We are thrilled to be traveling to the Sothebys Hong Kong Autumn Sales 2015 this fall. Held in the Hong Kong Convention and Exhibition Centre, the sales series will be held fromOctober 3rd until the 7th and will showcase someof the worlds most exceptional items.
The auction will featureChinese Works of Art, Fine Classical Chinese Paintings, Fine Chinese Paintings, Contemporary Ink Art, Modern Asian Art, Contemporary Asian Art, Modern and Contemporary Southeast Asian Art, Jewelry, Watches and Wines.
Select highlights will also be showcased in travelling exhibitions in Jakarta, Shanghai, Beijing, Singapore and Taipeifollowed by a public exhibition of all properties on offer at the Hong Kong Convention and Exhibition Centre from October 2nd to the 6th.
Highlightedbelow are some of the exceptionalitemstobe auctioned at the Sotheby's Hong Kong Autumn 2015 Sale Series.
Pictures of the Strikingly Bizarre Hand-Washing Ritual (diptych),1994. EstimateUSD $128,000 - 192,000 Contemporary Ink Art | 5 October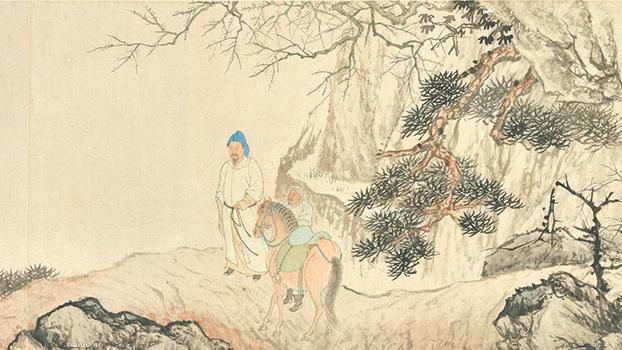 EstimateUSD $1-1.5 million
Yoshihara Jiro 1971 (detail). EstimateUSD $129,000-258,000 Full Circle Yoshihara Jiro Collection | 5 October
Chen Yifei Gas Lamps on the Canal, Venice, 1990. EstimateUSD $385,000-641,000 Modern Asian Art | 5 October