Known as the backdrop of Alfred Hitchcock's 1955 classic film To Catch a Thief,theChateau de la Croix des Gardes is now being offered for sale for the first time in nearly 60 years. The legendary Cannes Chateau is listed by our very own affiliateCte d'Azur Sotheby's International Realty andwill be accepting offers any where between $57 million to $113 million.
Cannes Cannes, Provence-Alpes-Cote D'Azur, 06400 France | Price Upon Request
Ideally located at the hilltop of 'La Croix des Gardes', only a few minutes away from the port of Cannes and the Palais des Festivals, the property stands out proudly overlooking this legendary neighborhood which date back to the early 19th century.
Built in 1919 by a Swiss industrialist, this 13,000 square foot, three story home boasts13 bedrooms atop 25 acres of land directly overlooking the Mediterranean. Greeted by an expansive marble staircase, the home has a Belle Epoque feel with aFlorentine facade, pale ocher stucco finish and shuttered French windows.
Most of these beautiful Belle poque properties have been split up and turned into apartments or are now municipal buildings, said Laurence Chaleil, chief executive of Sothebys International Realty in the Cte dAzur. This one of very few that is still available in its entirety.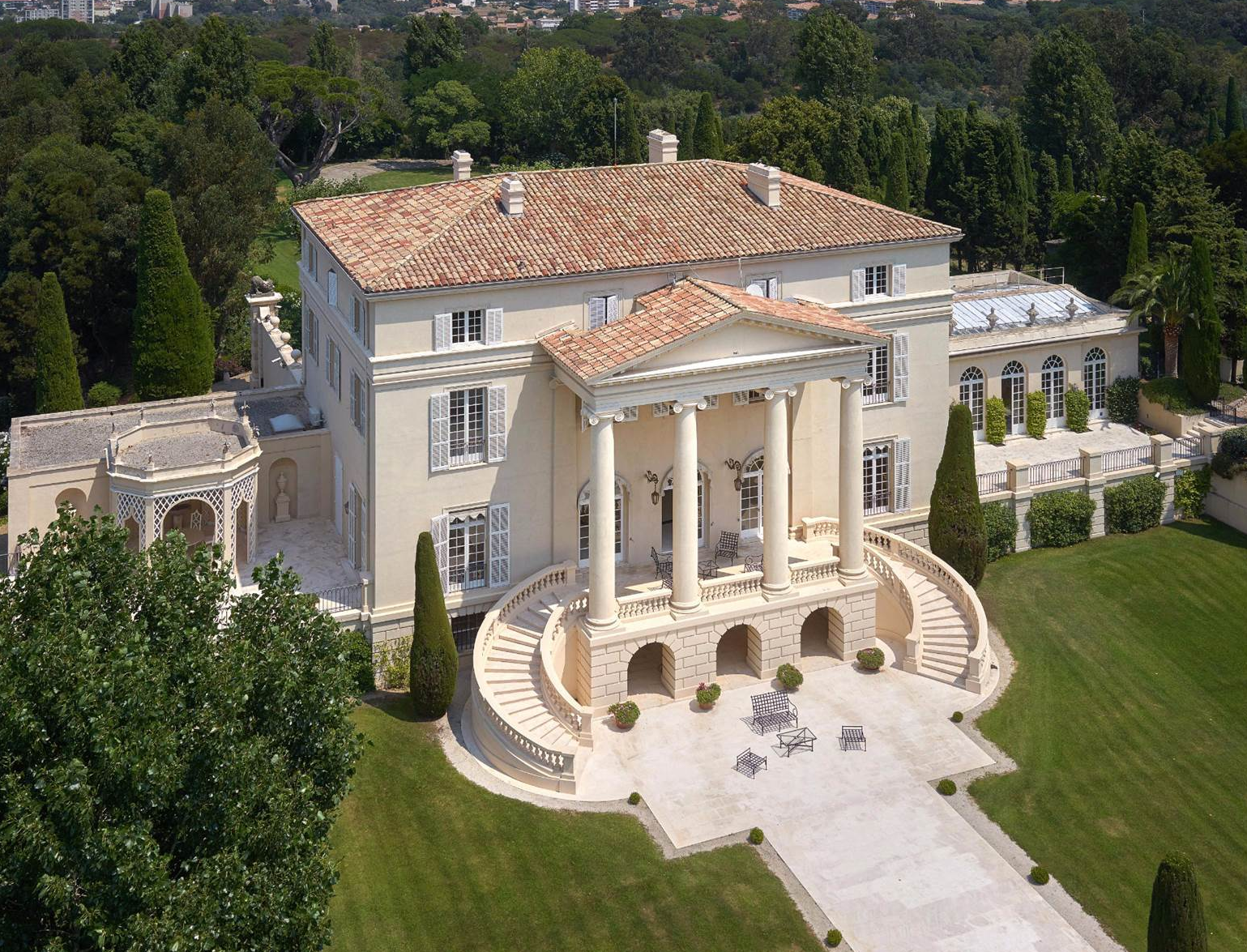 The home is being sold empty as all furniture was auctioned through Sotheby's this past October.View the complete listing here.
Source: New York Times