The Museum of Fine Arts (MFA) has a number of new exhibits entering its collection this summer from July 16, 2016 to January 15, 2018. The Making Modern Exhibit is set to featurefive new galleries of prominent modern artists and their contemporaries, students, friends, families and influences.
The exhibit focuses on North American artists ranging from Frida Kahlo in Mexico to Hans Hofmann in New York. Check out the new exhibit, opening this month on July 16. Tickets are $25 or $23 for students and seniors, members enter for free. The different galleries include:
Gallery 335: Kahlo and Her Circle
The center of this exhibit is Kahlos famous Dos Mujeres painting, the first painting she ever sold. The gallery also includes artwork from Kahlos family and friends living in Mexico City during her life. Find additional details on this gallery here.
Gallery 328: Pollock/Picasso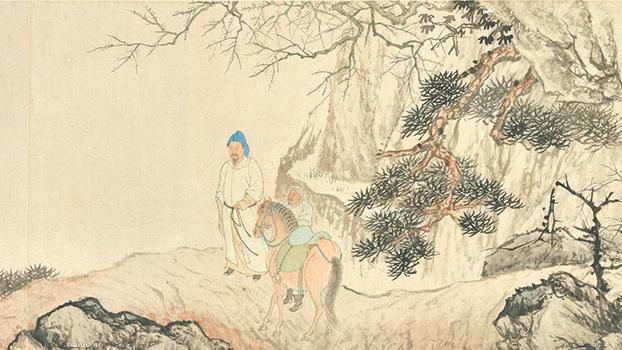 This gallery puts Pollock and Picassos individual works beside each other to highlight their similarities and differences over time. Pollocks divergence from Picassos abstract style is mapped in the gallery. According to the MFA, The installation explores the mid-century shiftboth geographic (Paris to New York) and generationalthat marks the beginning of Abstract Expressionism in the US. Find additional details on this gallery here.
Gallery 332: The Lane Collection: OKeefe, Sheeler, Dove, Hartley, and Davis
In this gallery, the works of artists are showcased individually, in order to show their separate merits and contributions to the period. The artists in this gallery each showed their work in Alfred Stieglitzs and Edith Halperts New York City galleries. Find additional details on this gallery here. Gallery 334: Beckmann in America
Max Beckmann, one of the most influential teachers of his time, was a painter famous for his creation of Boston Expressionism and his establishment of the Fine Art Department at Boston University. This gallery presents Beckmanns work alongside that of Karl Zerbe and the work of their students. Find additional details on this gallery here.
Gallery 327: Hoffman and the Next Generation
Hoffman and the Next Generation shows Hans Hoffmans abstract influence on fellow artists of his time. His impact as a teacher can be seen in the work of his students, such as Kline and Motherwell. Find additional details on this gallery here.
Interested in viewing the new exhibit? Visit the MFAs website for more information today.