Check out the South Ends Sweet & Savory Food Tasting &Neighborhood Walking Tour
Where: South End (location on ticket) When: Every Saturday and Sunday (through November), 11:30am and 12:30pm Price: Tickets are $62
Purchase tickets in advance for this 3 hour immersive experience in the South End. The tour involves tastings at different restaurants and food shops in the area. This is a perfect event for someone who is interested in meeting new people, tasting delicious food, and learning about the South Ends culture and history. Secure your ticket here!
Go biking, rollerblading or walking along the Charles River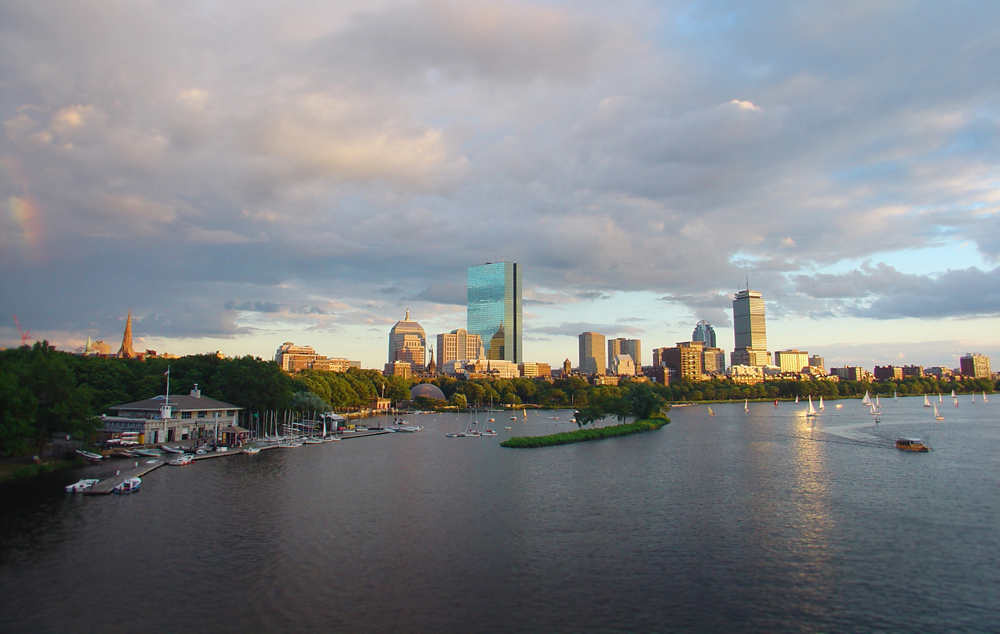 Where: Memorial Drive, Cambridge When: Sundays Price: Free You may not know but Memorial Drive is closed to cars every Sunday from 11am until 7pm (until November). The road is shut down to create an opportunity for recreational use by citizens of Cambridge, as well as visitors. It is a great opportunity to go for a peaceful walk alone or with family, without the usual noise and pollution from cars.
Outdoor bootcamp
Where: Bunker Hill Monument in Charlestown When: Saturday, 9:15am & 10:15am Price: $20
Take advantage of this wonderful weather by getting outside and burning some serious calories. This 45 minute workout is led by professionals and can be catered to any varying abilities and ages. The class focuses on both core and cardio exercises in order to increase both fat burning and muscle building. Stop by the Bunker Hill Memorial Park this Saturday to check it out. Click here for more information.
In between activities, be sure to stop in one of our extraordinary open houses this weekend.Click here to find addresses and scheduled times!