Where will you and your loved one be traveling to forValentine's Day weekend? Explore extraordinary homes in some of the world's most romantic places for the perfectgetaway this weekend!Whether you are looking to spend iton a roof top in a busy city, by the fire in the mountains, or relaxing on the beach, ournetwork has the perfect destination for you!
Paris,Ile-De-France |Paris Ouest Sotheby's International Realty | $14,335,776
Enjoy panoramic views from a roof terrace in Paris! Thisexceptional 302 sq.m penthouse was fully renovated by a famous architect in a contemporary style with high standard materials.
999 Green St., Russian Hill, San Francisco | Sotheby's International Realty |$6,850,000
Soar to new heights in San Francisco! Entertain and dine in a formal living and dining room serviced by a formal kitchen overlooking the Golden Gate Bridge.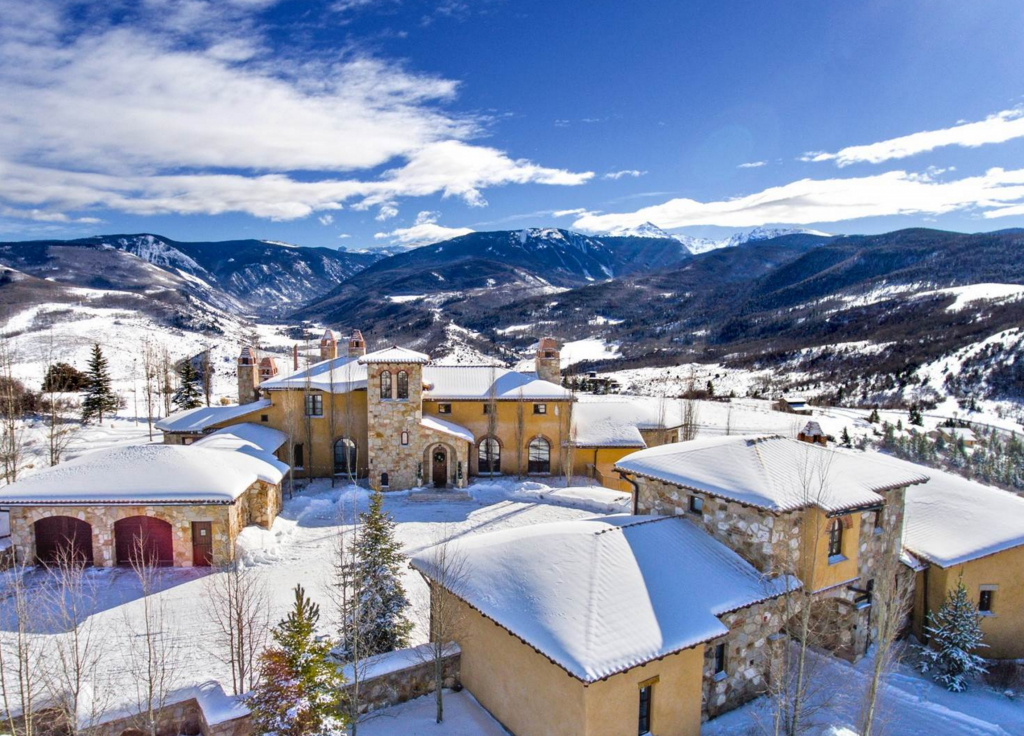 1548 Via La Favorita Edwards, Colorado | LIV Sotheby's International Realty | $21,850,000
Despite its grand scale, this Colorado estate boasts authentic Tuscan design and materials exude warmth, comfort, and security. Built to look just as gorgeous in 200 years as the day it was completed, this legacy estate has unparalleled and forever unobstructed 360-degree views, unprecedented privacy, and yet is remarkably close to the Vail Valley's ski slopes and amenities.
353 Big Spruce, Stowe| Four Seasons Sotheby's International Realty | Price Upon Request
At the top of the village lie 20 home sites that bring slopeside living to a new level. This home offers direct access to the Inspiration Ski Trail and a summer location of the Bob Cupp designed wilderness Golf Course with mountain and forest views.
454 Wailau Place Lahaina, Hawaii | Island Sotheby's International Realty |$13,750,000
This unrivaled luxurious Hawaiian estate nestled on a hillside encompasses 52 breathtaking acres.This magnificent home in a magical setting was meticulously crafted with exquisite finishes and opulent features, a luxury and refinement unlike any other.
Terres Basses,St. Martin | St. Martin Sotheby's International Realty | $7,850,000
Enjoy breathtaking 180 degree ocean viewsfrom yourspacious open -plan kitchen and living area. This is a brand new, architecturally stunning villa with a spectacular location on a bluff in Terres Basses.
Do not hesitate to contact ustoday regarding the above properties and make one of theseextraordinary homes your own.Call 844.667.6663 or visit our website:Gibson Sothebys International Realty for more information.