Situated in the heart of one of Bostons most revered neighborhoods, this Back Bay Brownstone is a timeless and elegant piece of the city's history. Located on the Northwest corner of Marlborough and Dartmouth, the extraordinary condominium spreads over 4,856 square feet, with 4 bedrooms, 4.5 bathrooms, and 5 fireplaces.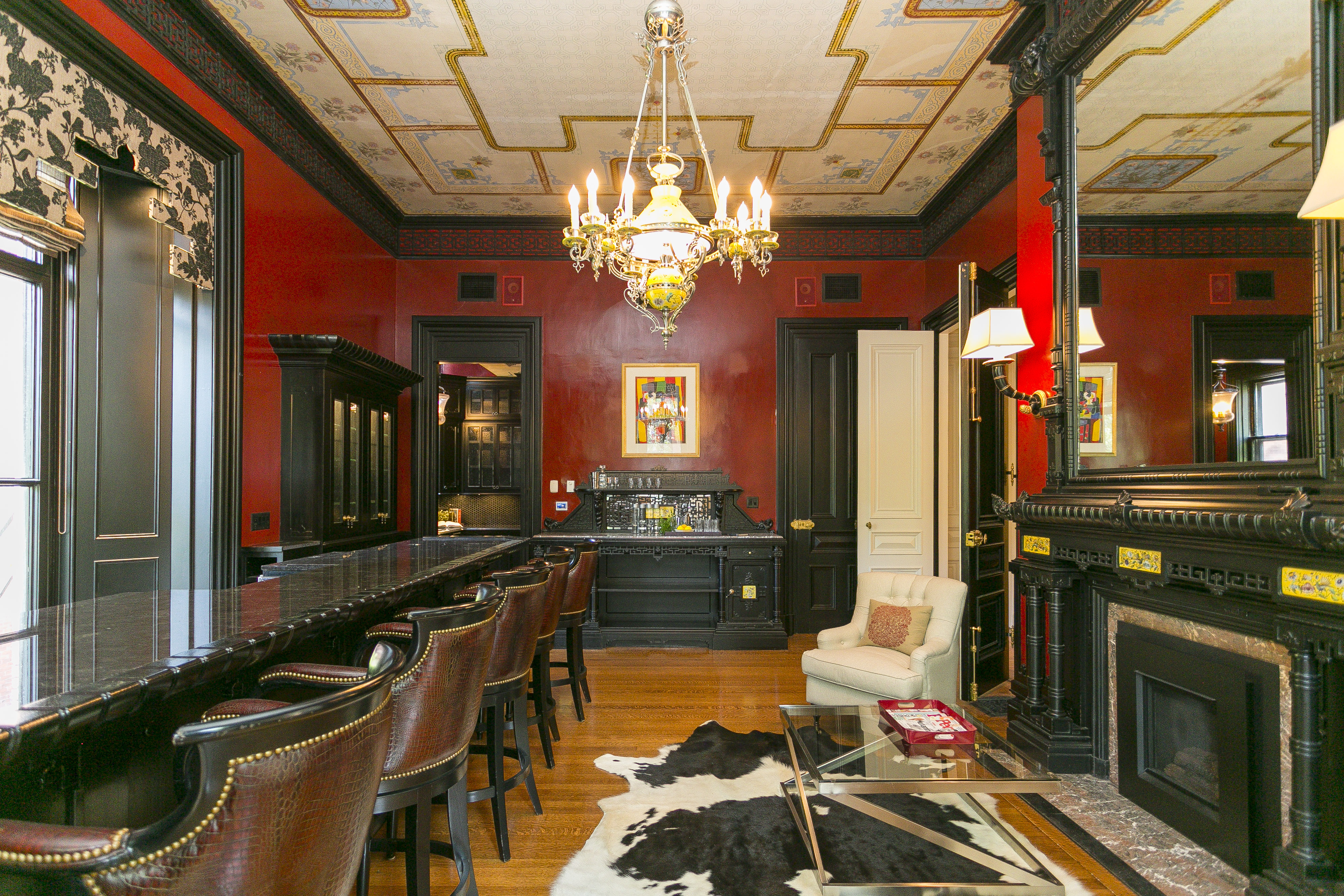 An extremely rare offering, 163-165 Marlborough Street is a Cushing Endicott Estate. Built in 1871, the building holds a tremendous amount of historical significance. It served as the home of William C Endicott, the Secretary of War during President Grover Clevelands first administration, and several other important figures throughout the years.
The stunning triplex flaunts magnificent charm and lavish details, including Cathedral ceilings, original ornate mantel pieces, and so much more.
Exclusively listed by William Montero (MonteroRE.com) for $7,900,000, this beautiful Back Bay Landmark sold in just 18 days.