Gibson Sothebys International Realty is thrilled to announce the release of theFall 2017Edition of The Collection Magazine.
With a focus on the natural beauty of fall in New England, the newest edition highlights some ofthe most luxurious homes in the Greater Boston area. Inside you will find an exciting list of thebest fall-themed cocktails in town, the story behind the Artist in Residence Program at theIsabella Stewart Gardner Museum, a detailed depiction of what life is like in the mountain townof Telluride Colorado, and so much more.
In addition to a variety of engaging content and stunning photography, the magazine payshomage to some of Gibson Sothebys International Realtys valued business partners andaffiliates. Hard copies are directly mailed to over 8,000 homes in the Greater Boston area, and afully linked digital version is promoted through a variety of targeted online campaigns.
Providing readers with detailed descriptions and gorgeous photos of extraordinary listings, acomprehensive market review, and an array of intriguing content, the Fall 2017 edition of TheCollection Magazine is a beautiful combination of art and real estate.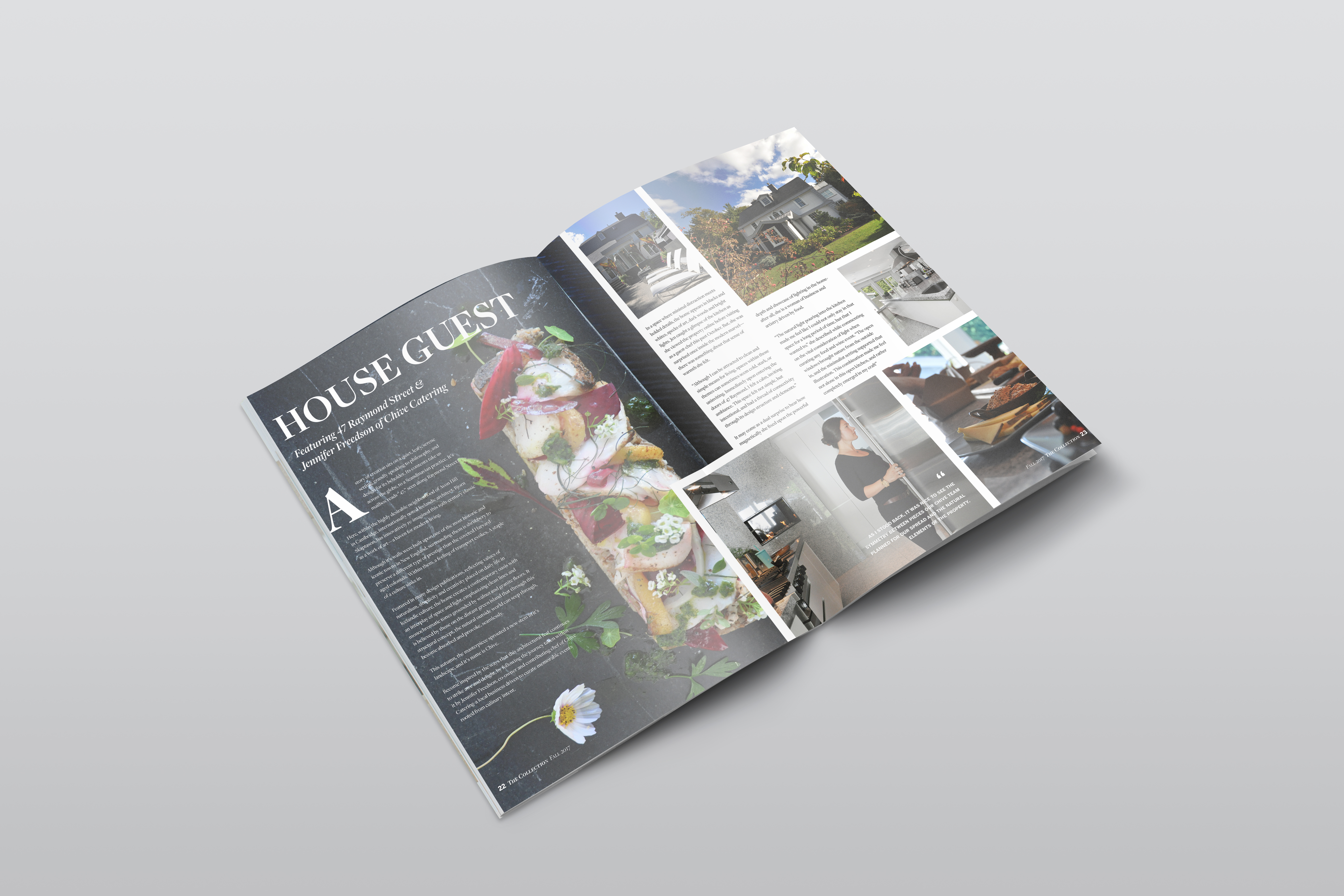 Contact us today to receive a hard copy to display on your coffee table.