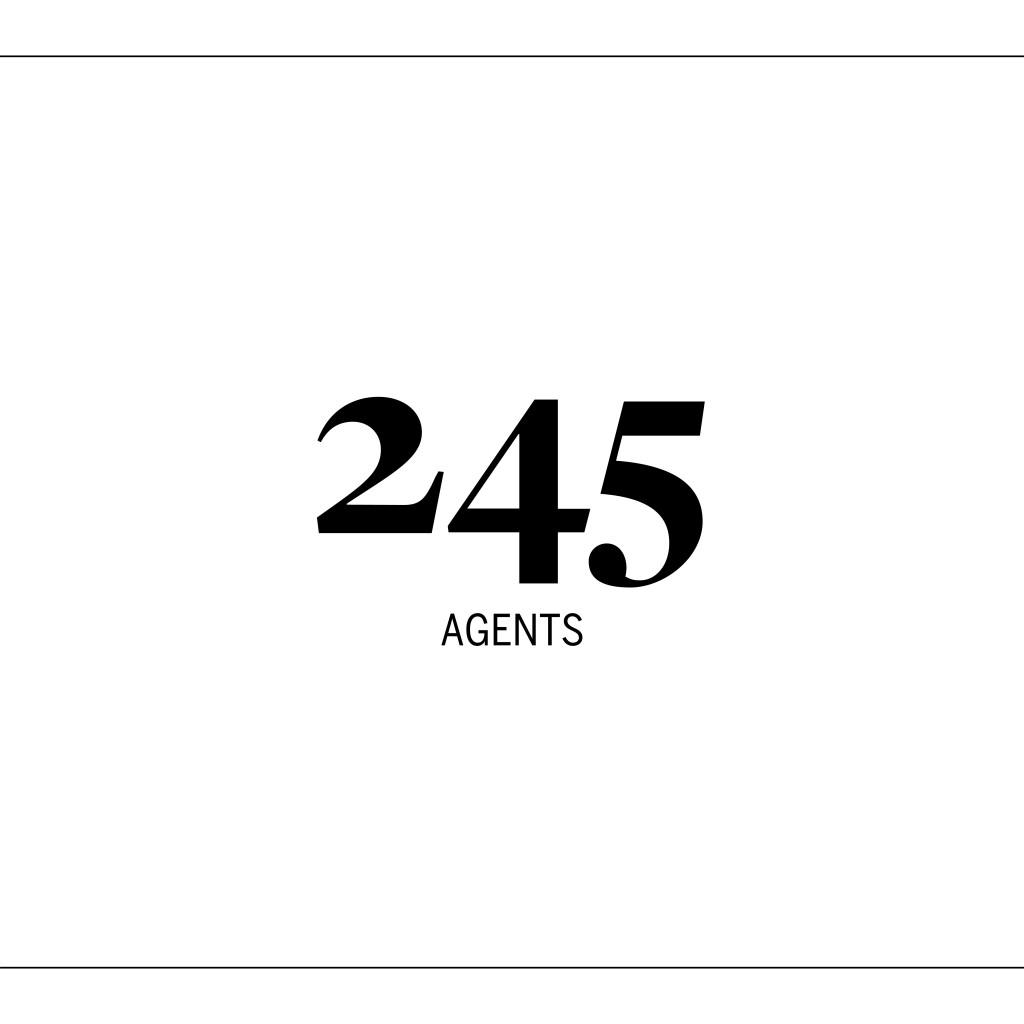 BOSTON, MA - Gibson Sothebys InternationalRealty has earned the 135th spot out of 1,000 of the largest residential real estate brokerage companies in the nation by the 2018 Swanepoel Mega 1000, a comprehensive ranking of real estate brokerages by sales volume. The Swanepoel Mega 1000 recognizes the top 1,000 out of over 86,000 registered brokerages nationwide. Among a total of 57 ranking Sothebys International Realty affiliates across the U.S., Gibson Sothebys International Realty earned the 14th spot with a sales volume of $1,722 million, 1,781 transaction sides and 245 agents.
Each inaugural edition of the Swanepoel Mega 1000 classifies the largest brokerages, franchisors and holding companies out of a total 86,000 in the United States residential real estate brokerage industry. The top 1000 brokerages listed in the 2018 Swanepoel Mega 1000 represent the leaders of the U.S. residential real estate brokerage industry as of December 31, 2017.
It is an honor to be recognized for an achievement when it comes from a third party as reputable as Swanepoel, commented Larry Rideout, Chairman and Co-Owner of Gibson Sothebys International Realty. This distinction reflects our firms thorough collaboration and understanding of the local market. Our highly productive agents have spent the last year deeply committed to achieving the best results for our clients, and I am very grateful for their efforts.
The Mega 1000 list is completed following five months of rigorous research and data analysis by California-based real estate consulting firm T3 Sixty, where real estate veteran Stefan Swanepoel serves as Chairman and CEO. Since 1997, T3 Sixty has identified and analyzed hundreds of trends, business models and shifts that have impacted the residential real estate industry, highlighting the top performing brokerage companies across the nation.
To learn more about Swanepoel Mega 1000, visit www.t360.com/rankings-reviews/mega-1000.