By SeniorHomes.com.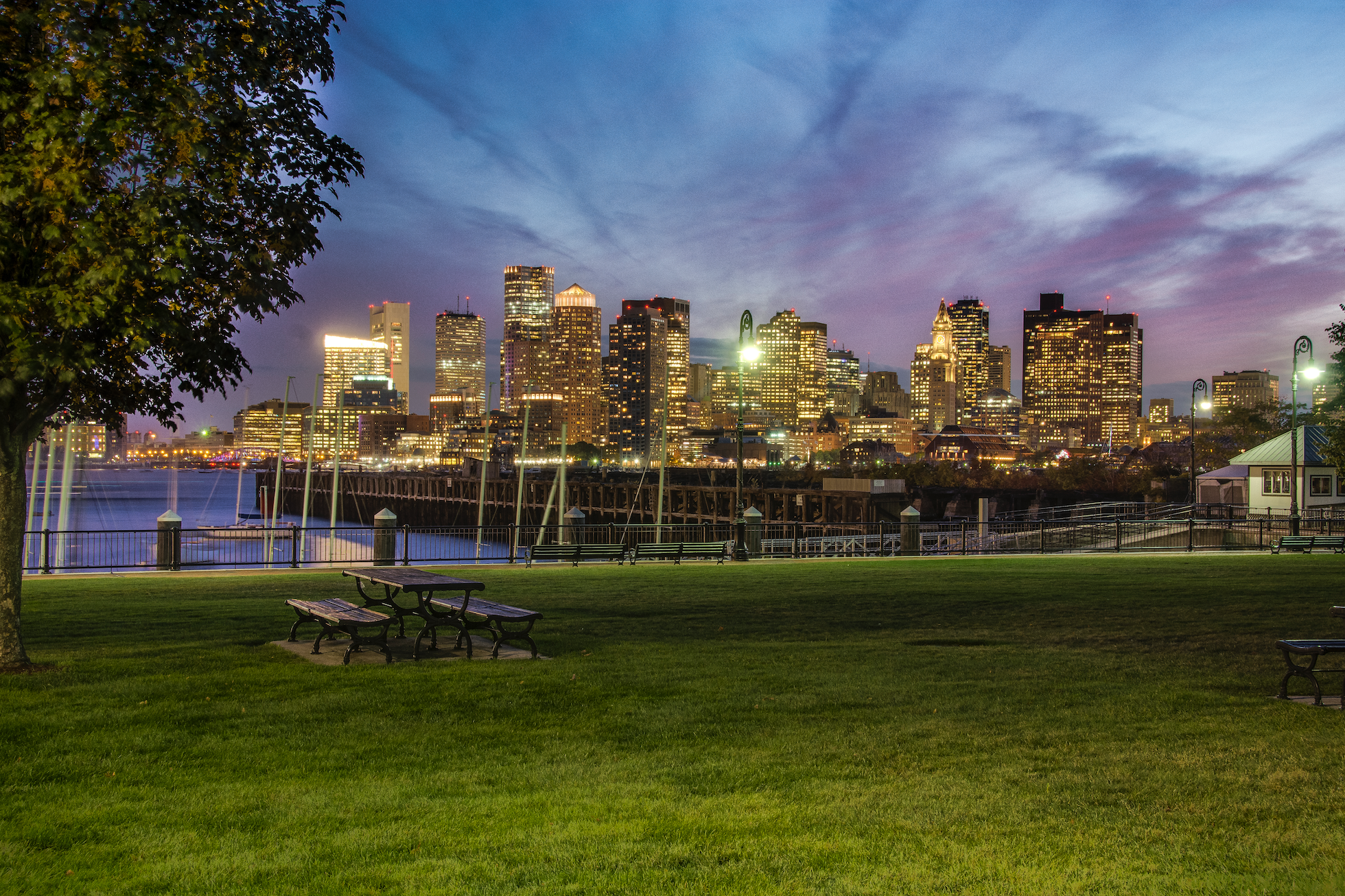 One of the most exciting aspects of preparing for retirement is having the freedom to choose where to call home. Your place of employment no longer is the deciding factor for your primary residence. Instead, you may focus on relaxation, amenities, and other factors to contribute to your overall happiness. But with so many options to choose from, where should you look to spend your golden years? While every choice is an individual onesuch as whether you want to spend your time on a beach or exploring a citythe city of Boston offers much to be desired. History, accessibility, entertainment, and culture offerings with all the charms of New England are key factors in why retirees choose to call Boston home. What's more, Massachusetts is considered tax-friendly for retireeswith income from Social Security and most other sources of retirement income being exempt from taxation. The Massachusetts estate tax has an exemption of just $1 million, among the lowest in the United States.
Need more convincing? Below, find the top reasons why Boston is an ideal place for retirees.
History and Culture Abound
Retirees who love history will find the activities in Boston are near-limitless. From prehistory to the American Revolution to iconic TV shows like Cheers, the city has always been a hotspot. Even the neighborhoods within Boston have their own historical significanceincluding Roxbury, known for its rich African-American culture, and the famous Boston Harbor. In addition, the Boston National Historic Park has several sites dating back to the American Revolution, including the Bunker Hill Monument, where the first battle of the revolution was fought, and the John F. Kennedy Presidential Library, housed in the University of Massachusetts campus in Boston.
Best of allthese cultural gems are highly accessible for retirees. Downtown Boston is considered a Walkers Paradise, and is safe and accessible from all surrounding communities via the MBTA subway, Bostons mass transit system.
A Mecca for Healthcare
Health needs typically change and become more complex with age. Boston is home to some of the worlds most elite medical systems, bringing peace of mind to any retiree. Massachusetts General Hospital, Brigham and Womens Hospital, and Tufts Medical Center are just a few of the citys healthcare offerings.
Vast Array of Senior Living Options
For some seniors, downsizing and buying small homes in retirement is a great option. For others, other senior living options available to retirees in Boston.
Buying property in a retirement community, also called a 55-plus community, is a viable option for healthy seniors that want to remain independent, but would rather not continue to maintain their own property. Retirement communities additionally offer an opportunity to establish new friendships and pick up new, exciting hobbies in the transition into retirement.
Another option is to move into an assisted living facility, which is a great choice if you need or expect to need assistance with activities of daily living. In Boston, there are many top rated senior living communities in the immediate metropolitan area, and more in neighboring cities. These facilities cost an average of $5,850 per month, which covers the cost of assistance with health and daily routines.
Planning your retirement journey in Boston is not something you have to do alone. If youre looking for a reliable realtor to help you along the way, Gibson Sothebys International Realty will optimize your search and support you through every stage of finding a new home.