[:en]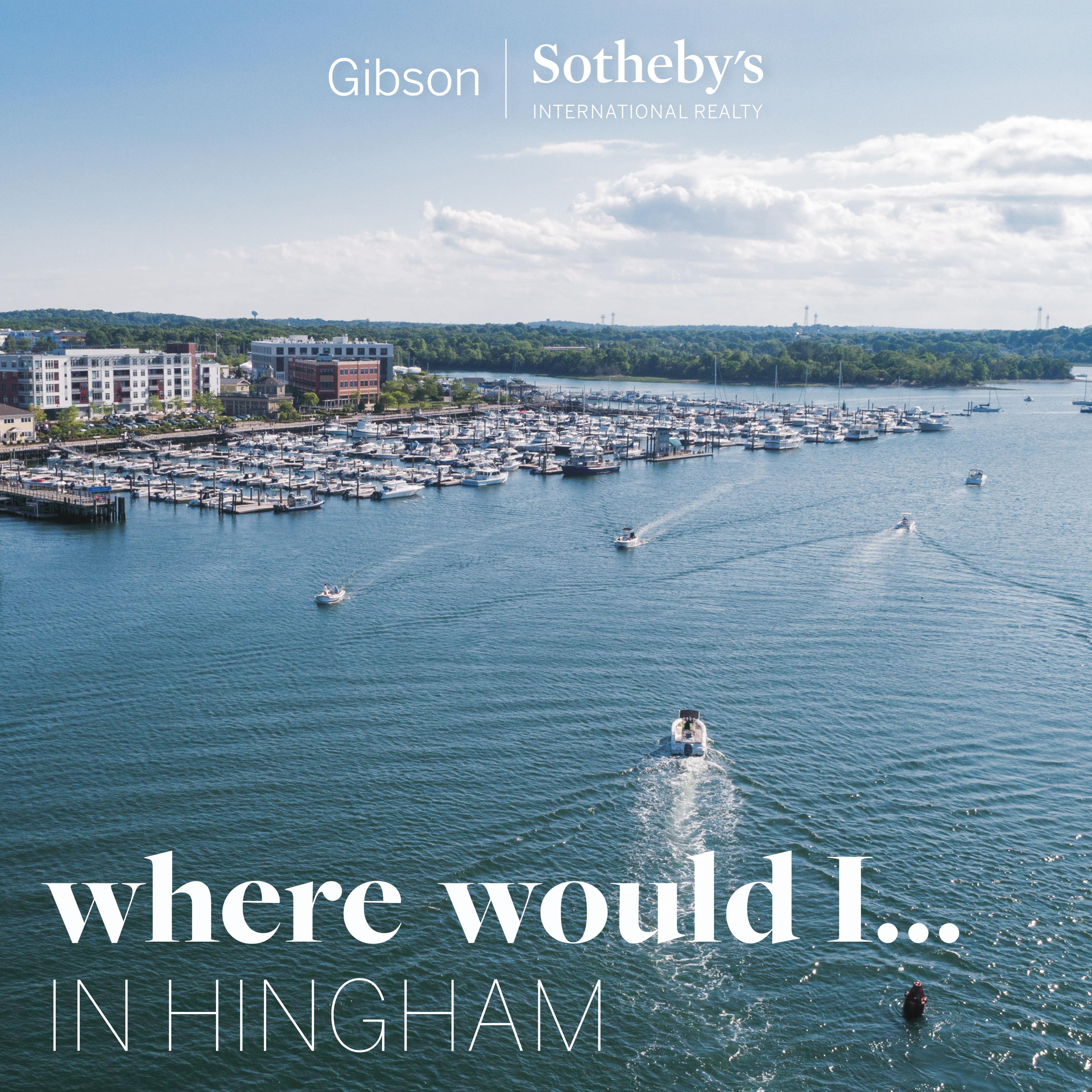 Where Would I...? is your curated guide to living in the top-rated towns and communities in Massachusetts. Weve packed this monthly guide with information and trusted lifestyle recommendations as you tour some of Massachusetts most desirable areas to call home.
As luxury real estate advisors, we often hear this question posed by hopeful home buyers: If I moved here, where would I grab my morning coffee? Get in my morning workout? Take my kids on the weekends?
From small, coastal towns to fast-paced urban neighborhoods, weve narrowed down the top destinations for dining, entertainment, shopping, fitness, and fun. All thats left for you to do? Let your real estate agent find you your dream home.
If I moved to Hingham, Where Would I
Pick Up My Morning Coffee?
You could head over to Red Eye Roasters, the only artisan coffee shop and caf in the suburbs south of Boston, for a cup of their infamous nitrogen-infused cold brew.
Or take some time in Hingham Square at Brewed Awakenings and enjoy their carefully-brewed coffee sourced from hand-picked Arabic beans. Their atmosphere is cheery and sits on the corner of the the square, an ideal spot for people watching. Or if youre crunched for time, you can trust an iced coffee or specialty drink from Mary Lous (their Funky Fanabolo is a favorite), a beloved Massachusetts chain coffee shop serving hundreds of fresh flavors.
Find The Best Workout?
Orange Theory in Hingham Shipyard offers a popular, high energy workout thats science-backed, technology-tracked and coach-inspired. Looking for something more grounding? Try an early morning power yoga class or at Open Doors Yoga or wind down with a Restore and Relax Power Yoga Class in the evening. In need of a babysitter? Head over to the Emilson YMCA a newly renovated, full-service fitness center with indoor and outdoor pools, ample family-friendly wellness activities, and complimentary babysitting services.
Get All My Shopping Done? You can find everything you need at Derby Street Shoppes, an outdoor shopping center with coastal New England vibes and over 65 shops including LuluLemon, REI, Ann Taylor, Blue Mercury, Anthropologie, and J. Crew. The shopping center also features a Whole Foods and many popular restaurants, including Legal Sea Foods, making it a perfect a one-stop shopping experience.
Or hit the Hingham Shipyard and enjoy water vistas while perusing favorite shops like Old Navy, Trader Joes, and Bed Bath and Beyond.
End your day with a quick burger at the original Wahlburgers or appetizers and cocktails on the harbor at Alma Nove.
Go For My Morning Commute?
Hingham is an ideal commuter-friendly location near the Greenbush Commuter Rail, Route 3A, and the Boston Commuter ferry. During the warmer months, the ferry is especially enjoyable for riders dreaming of a traffic-free commute with breathtaking views of the city.
Take My Family on The Weekends?
Enjoy a hike at Worlds End, where rolling hills and rocky shorelines offer sweeping views of the Boston skyline.
See a movie at the Patriots Cinema at Hingham Shipyard.
Enjoy a picnic and swimming at Hingham Bathing Beach or take the family to shop for local fresh produce at Hinghams year-round Farmers Market.
Stay tuned for more recommendations as we explore more Massachusetts towns.[:]