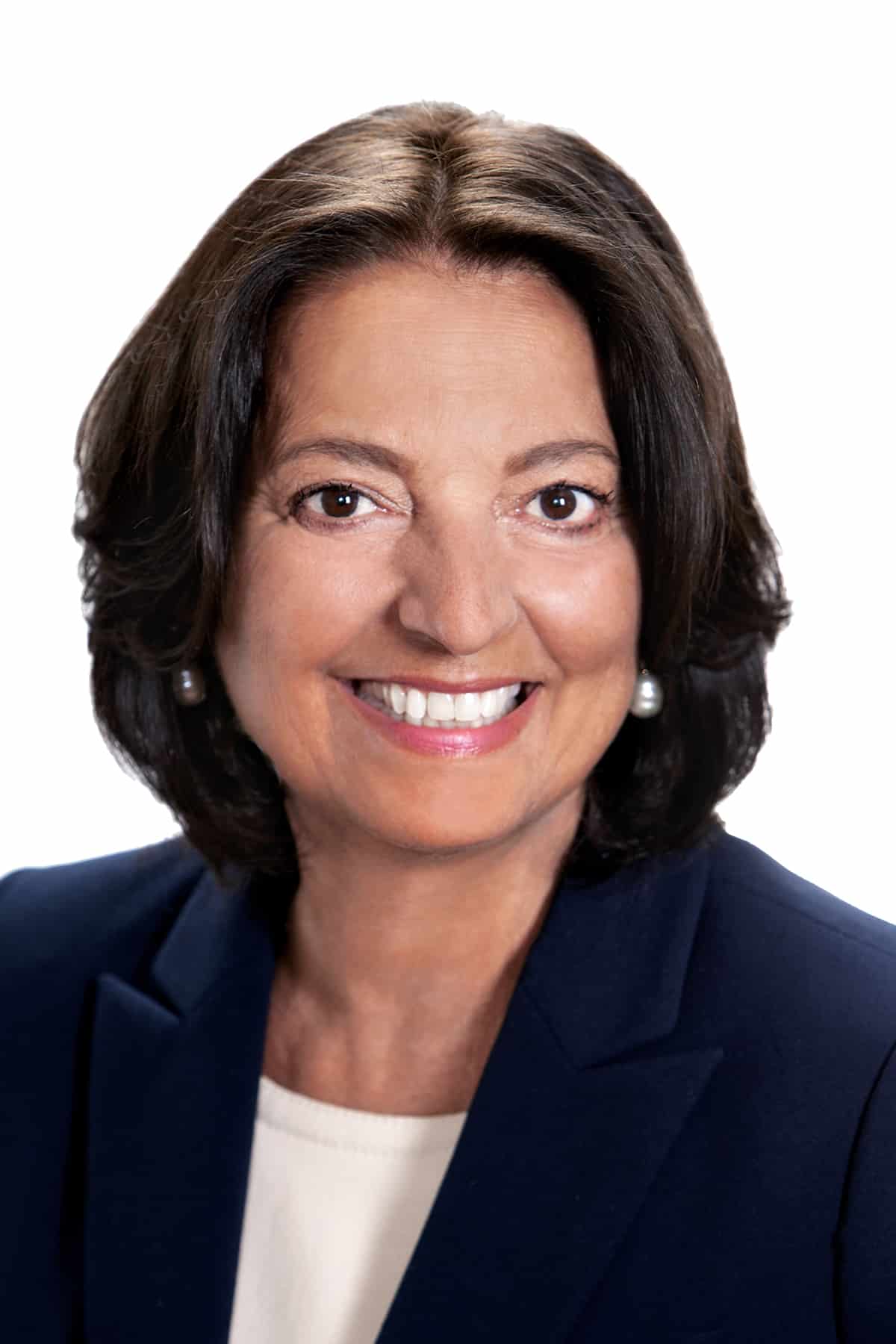 Global Real Estate Advisor
With a background in finance and lifelong passion for real estate, Angela Koutoulakis offers clients a specialized understanding of the Boston market and its surrounding suburbs. Having personally relocated both domestically and internationally, Angela is uniquely familiar with the significant life changes that accompany buying and selling. She appreciates the opportunity to navigate the complexities of the real estate transaction for her clients—from seasoned homeowners striving to sell [...]
With a background in finance and lifelong passion for real estate, Angela Koutoulakis offers clients a specialized understanding of the Boston market and its surrounding suburbs. Having personally relocated both domestically and internationally, Angela is uniquely familiar with the significant life changes that accompany buying and selling. She appreciates the opportunity to navigate the complexities of the real estate transaction for her clients—from seasoned homeowners striving to sell their home for top dollar, to young buyers searching for their dream home that befits their lifestyle. Angela prides herself on her empathy and abilities to anticipate her clients' needs and goals, consistently valuing her clients' happiness, satisfaction, and trust above all else. Born in Athens, Angela has carved a unique career path that started in New York City. Her passion for residential real estate led to her career in Boston, which she has called home since 2000. She immediately fell in love with the city's beautiful homes, unique neighborhoods, and close-knit communities. For Angela, there is nothing more special than a sense of belonging—from knowing your neighbors to participating in local institutions. Angela possesses an intimate understanding of the intangible benefits of life in the Boston area. She currently serves on the Board of Corporation for The Winsor School and formerly participated on the Board of Overseers for the Boston Ballet and Board of Visitors for the Brimmer and May School. Angela is a proud supporter of organizations impacting education and the arts, including the Isabella Stewart Gardiner Museum, Lincoln Center for the Performing Arts, The Steppingstone Foundation, More Than Words, and the Clarendon Street Playground. Angela holds a Bachelor's degree in Urban Studies from the University of Toronto and an MBA in Finance from the Stern School of Business in New York City. In her spare time, you can find Angela spending time on the beach with friends or poring over an article in The Economist or The New Yorker.
Office Location
277 Dartmouth Street
Back Bay, MA 02116
Contact Info
Specifications
Languages:
Specialties:
Service Area:
Contact
Hi there! How can we help you?
Contact us using the form below or give us a call.
Hi there! How can we help you?
Contact us using the form below or give us a call.