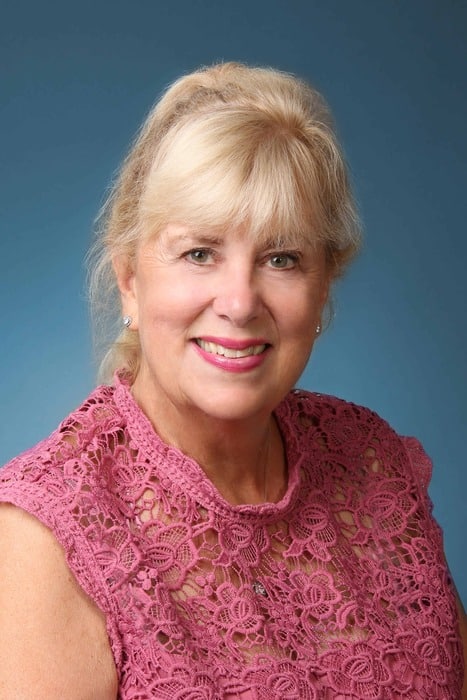 Global Real Estate Advisor
|
Sales Associate
Customer service is in my DNA. I flew as an In- flight supervisor for 30 years at Delta Airlines. I am organized, flexible, and able to multitask. Difficult situations do not intimidate me. I can read and assess people quickly. This allows me to control the situation and determine how to move forward in a competent and successful manner. Real estate is all about negotiating, getting along with others and controlling the situation so you have a positive conclusion. My leadership and people [...]
Customer service is in my DNA. I flew as an In- flight supervisor for 30 years at Delta Airlines. I am organized, flexible, and able to multitask. Difficult situations do not intimidate me. I can read and assess people quickly. This allows me to control the situation and determine how to move forward in a competent and successful manner. Real estate is all about negotiating, getting along with others and controlling the situation so you have a positive conclusion. My leadership and people skills empowered me to open my own company and operate it for 20 years. It was a Day Spa in downtown Needham, MA. which had 20 employees. My entrepreneurial skills helped me create a sock company. I designed, developed , manufactured and distributed this product. I have been coming to Cape Cod my entire life. I find the beautiful environment very inspiring and calming. My husband and I bought a home in Chatham approximately 38 years ago. I know the entire area well. My husband was in law enforcement in the Boston area. He has been with the harbormaster in Chatham since he retired. My two sons have homes here also. I have worked in real estate for 10 years and over that time I have developed very strong relationships with people in the construction field. I am very proactive and leave nothing to chance. My reputation is extremely important to me. I want my clients to be happy and know they received the best service possible. I am easy to reach 781-258-7316 and I respond quickly.
Office Location
409 Main Street
Chatham, MA 02633
Contact Info
Specifications
Languages:
Specialties:
Service Area:
Contact
Hi there! How can we help you?
Contact us using the form below or give us a call.
Hi there! How can we help you?
Contact us using the form below or give us a call.