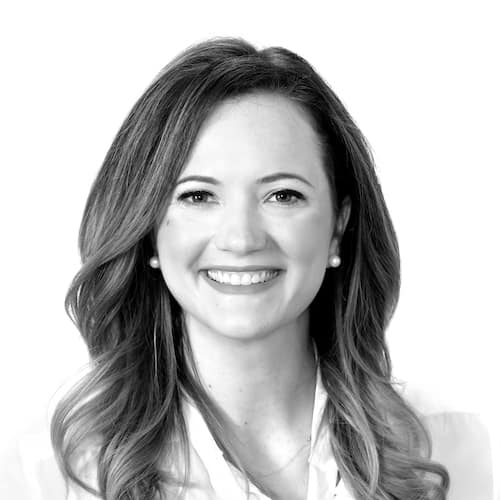 Global Real Estate Advisor
Calla Gillies has built an impressive reputation in Boston's residential real estate industry since launching her career in 2012—her senior year of college. With her nuanced experience and intimate knowledge of local inventory, it's no surprise that Calla has cultivated a vast network of repeat clients with whom she's formed lasting connections. Relationships remain at the heart of her business, and she treats every client's aspirations as if they were her own, stopping at nothing to [...]
Calla Gillies has built an impressive reputation in Boston's residential real estate industry since launching her career in 2012—her senior year of college. With her nuanced experience and intimate knowledge of local inventory, it's no surprise that Calla has cultivated a vast network of repeat clients with whom she's formed lasting connections. Relationships remain at the heart of her business, and she treats every client's aspirations as if they were her own, stopping at nothing to ensure their dreams become a reality. Whether for the apprehensive first-time buyer or the savviest investor, Calla approaches every transaction with the utmost patience, positivity and exceptional client service. She is honest, approachable and able to find successful resolutions for even the toughest of roadblocks. A lover of animals, Calla is the State Representative for the Humane Society and takes full advantage of the numerous dog parks in the Back Bay and South End, which she has called home since 2013. Calla holds a Bachelor's in Communication from the University of Connecticut. Outside of real estate, she can often be found teaching a private yoga lesson or strolling with her dog in the Boston Common.
Office Location
556 Tremont Street
Boston, MA 02118
Contact Info
Specifications
Languages:
Specialties:
Service Area:
Contact
Hi there! How can we help you?
Contact us using the form below or give us a call.
Hi there! How can we help you?
Contact us using the form below or give us a call.