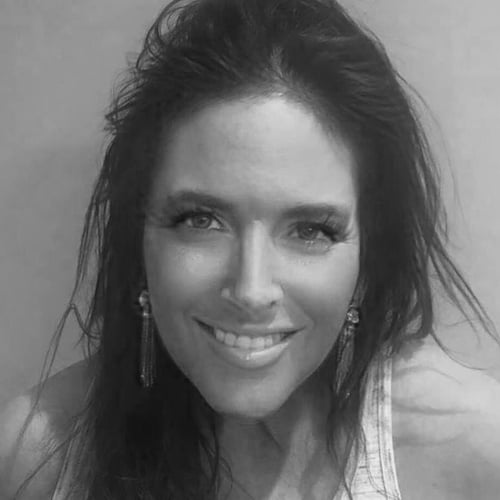 Global Real Estate Advisor
|
Sales Agent
Danielle Bing has been in real estate sales since her freshman year at New York University. She worked her way through school and a degree in art as a sales agent at high-end Manhattan real estate agencies. She then came back to Boston and continued working in real estate from a boutique Newbury street office. Working at Sotheby's International Real estate has been her most prestigious career opportunity. With total dedication to their clientele, Danielle has been able to bring her [...]
Danielle Bing has been in real estate sales since her freshman year at New York University. She worked her way through school and a degree in art as a sales agent at high-end Manhattan real estate agencies. She then came back to Boston and continued working in real estate from a boutique Newbury street office. Working at Sotheby's International Real estate has been her most prestigious career opportunity. With total dedication to their clientele, Danielle has been able to bring her business to the next level. When you live and breathe your work like Danielle Bing does, success ultimately follows. For Danielle, an 18 year veteran, success comes naturally, not just because she works extremely hard to please her clients; but because she genuinely loves her job. A top producer for the entire company, this native Bostonian has grossed over $50 million in sales at the firm in the last few years. Danielle is possibly the most customer-oriented, work intensive broker in the business. She possesses unmatched dedication and market knowledge in downtown Boston and has extensive experience selling in the affluent suburbs of Boston as well. Buyers enjoy her personable, humorous style and appreciate her honest practical opinions. Sellers too benefit from around-the-clock availability, and feel confident in her ability to analyze market changes and trends, then capably advise on pricing, marketing and negotiation strategies. Constant referrals and repeat business are her reward for always going above the call of duty to fulfill her clientele's needs.
Office Location
556 Tremont Street
Boston, MA 02118
Contact Info
Specifications
Languages: French, Spanish
Specialties:
Service Area:
Contact
Hi there! How can we help you?
Contact us using the form below or give us a call.
Hi there! How can we help you?
Contact us using the form below or give us a call.