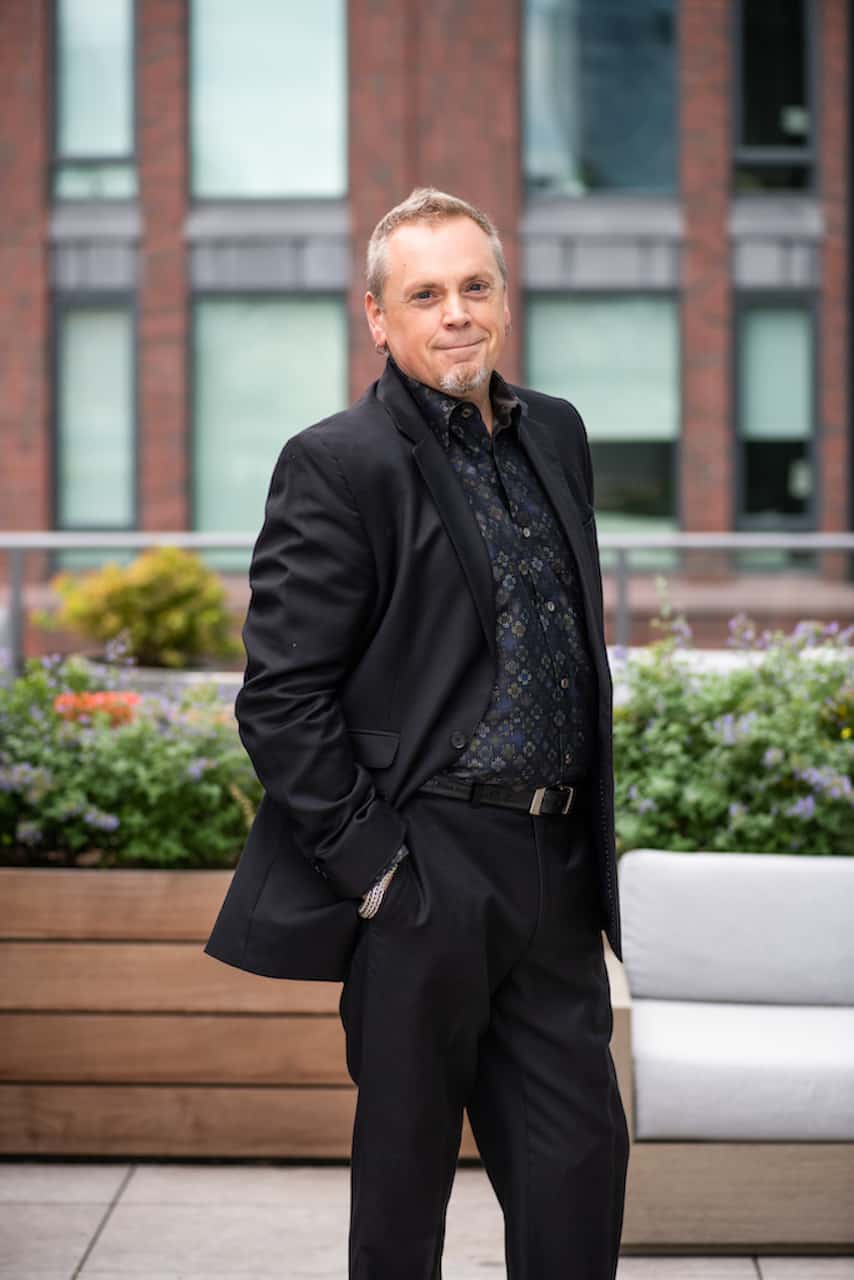 Global Real Estate Advisor
|
Sales Agent
As a realtor who has lived in the Boston area for over 50 years now, David has an extensive knowledge of not only the Metro Boston area and its individual aspects, but many of Boston's sleepy suburbs as well. David joined Gibson Sotheby's International Realty in 2011 after a successful career in Personal Finance and just as he was a trusted advisor and advocate for his clients, assisting them with their assets and preparations for the future, it was only a natural transition for him to [...]
As a realtor who has lived in the Boston area for over 50 years now, David has an extensive knowledge of not only the Metro Boston area and its individual aspects, but many of Boston's sleepy suburbs as well. David joined Gibson Sotheby's International Realty in 2011 after a successful career in Personal Finance and just as he was a trusted advisor and advocate for his clients, assisting them with their assets and preparations for the future, it was only a natural transition for him to begin advising them on their most valuable asset; their home. David will tell you that any purchase requires a successful plan. As a Seller, there are key elements in devising an effective marketing strategy that will insure the successful sale of your home and return on investment. As a Buyer, assessing your financial options and your current roadmap, will not only put your current position in perspective, but also minimize the amount of time spent on your search to find that perfect place. David has always built his business around giving insightful guidance, tailored to each client's specific needs. His attention to detail has allowed him to exceed client's expectations, attain lasting relationships, and maintain a reputation for retaining a strong client base through repeat business and referrals. As one of his clients once said, "Working with David was truly such an enjoyable process, that we were almost sad to see it end! We've heard so many nightmare stories of selling a home, but having David right there with us was like having a fabulous realtor, friend, and at times "therapist", all rolled into one. We would absolutely recommend David to any of our family and friends back in the Boston area, without question and that's why we think David is the hidden gem of Gibson Sotheby's International Realty"
Office Location
119 Savin Hill Avenue
Dorchester, MA 02125
Contact Info
Specifications
Languages:
Specialties:
Service Area:
David's Testimonials
I was referred to Dave by a friend and not only did he meet expectations… he wildly exceeded them. He was on my team from the beginning, gave great recommendations for bankers, lawyers, contractors... just amazing. He even gave great restaurant recommendations! He checked in, followed up… incredible. He even got me cat litter when I was transporting my cat during my move. First-class all the way... oh I got an amazing place as well in a phenomenal neighborhood! Can't recommend strongly [...]
Mary E.P.
"Our very first time meeting with David, we knew that he was the perfect fit for us! Selling our very loved home in order to make a 1,000 mile move, was pretty daunting, emotional, and unnerving, yet David brought a true level of comfort and assurance that I'm not sure we would've gotten, had we gone with a different agent. Right from the beginning, to the very end, and every up and down in between, David was a gem. He was always in touch with updates and information, but more importantly, we [...]
Ronel R
"David was recommended to us by a good friend and he did not disappoint. We had trouble selling our house with a previous agent and David brought fresh eyes, professionalism, and a can-do attitude. He was extremely motivated and innovative and we sold our house at the full asking price. My wife and I highly recommend him!"  
Kurt B
"David was the agent for the sale of my townhouse in the South End. I have used agents to buy and sell a dozen properties over the years and I recommend David without reservation. He is honest and hardworking and negotiated a very good price for my house. I have not always felt that an agent has deserved his or her percentage. That is not the case with David. He earned his commission...and my gratitude. I would hire him again in a heartbeat."
Lois R
Contact
Hi there! How can we help you?
Contact us using the form below or give us a call.
Hi there! How can we help you?
Contact us using the form below or give us a call.