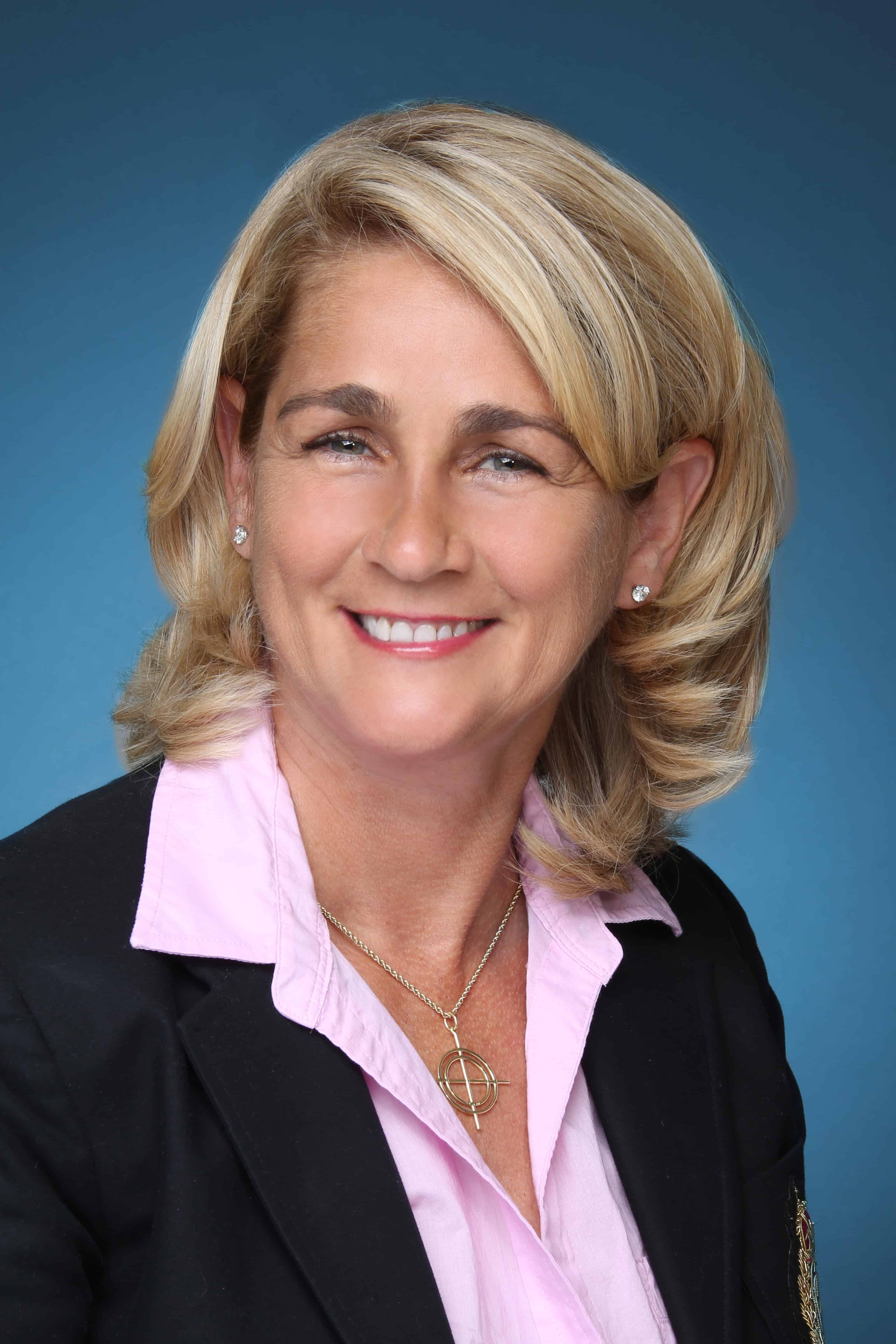 Global Real Estate Advisor
|
Sales Associate
It's not if it's when…. Diane Donahue is a Cape Cod Realtor and a full time resident in Chatham. Purchasing her first summer home in 2004, Diane knew she wanted to spend most of her time living by the sea. She moved to Chatham several years ago to pursue a successful career in real estate. Whether her clients are buying or selling, Diane's boundless work ethic, creativity and passion for real estate make for a rewarding experience. Diane's willingness to be available 24/7 and joining the [...]
It's not if it's when…. Diane Donahue is a Cape Cod Realtor and a full time resident in Chatham. Purchasing her first summer home in 2004, Diane knew she wanted to spend most of her time living by the sea. She moved to Chatham several years ago to pursue a successful career in real estate. Whether her clients are buying or selling, Diane's boundless work ethic, creativity and passion for real estate make for a rewarding experience. Diane's willingness to be available 24/7 and joining the Gibson Sotheby's International Realty team to help her clients are an invaluable resource. Raised in Somerville, Massachusetts. Diane, at a very early age learned integrity, character, adversity and diversity are a great formula for becoming successful. During the late 80's and early 90's Diane worked in the Back Bay as a master stylist and regional manager for Hair Systems. In 1992 Diane joined MEI Corp, a beauty company based in department stores. Diane spent a brief amount of time in the training program where she earned her Paul Mitchell Advisory Certificate. She retired from the beauty industry not long after her first son was born. Diane lived on the South Shore for almost 30 years serving many organizations including St. Mary's of Hanover, Derby Academy Parents Association, Thayer Academy Parents Association and Rosie's Place. Diane has served on the Board of Directors for the Chatham Athletic Association where she held the secretary position. She has hosted baseball players, organized the dinner program helping with the launch of "Dugout Dinners" and helped assist her son with running the merchandise tent. Currently, Diane still hosts baseball players for the Chatham Anglers. When you partner with Diane you will have 24/7 customer service, a team of associates for assistance and an International brand.
Office Location
409 Main Street
Chatham, MA 02633
Contact Info
Specifications
Languages:
Specialties:
Service Area:
Diane's Testimonials
"This past fall we listed our Chatham House with Chatham Properties. Cannot say enough about our listing agent, Diane Donahue. Our house was sold in about 4 weeks. Terrific guidance, open houses almost every weekend and advertisements above and beyond the MLS listing. My wife and I are pretty confident that her hard work, great attitude with her clients and her local market expertise had a lot to do with our houses quick and streamlined sale .. Selling a house can be stressful, she made it a [...]
"We found Diane on the Zillow.com site. We realize it's not the best home search site, but, it did link us to Diane. We started our search in late May. Diane was a champ from the start, from returning our calls right away, even on the Fourth of July (so rude of me!) to talking me down from multiple anxiety attacks, worries, confusions and concerns. She met with my good friend from Harwich Port, while we all searched and viewed homes together via internet, and cell phones. By October, we entered [...]
"We purchased a home in Chatham on February 28, 2019. It is with great pleasure that we share some of the details of our experience with Diane Donohue. We should start by pointing out that Diane was the broker representing the seller, and we were the buyers. Long story short, Diane deserves all the credit for making this sale happen. She was a great advocate for her clients, but what was truly remarkable, was that she was an amazing mediator for all parties involved, and literally went out of [...]
"Diane and her team had the market knowledge that we were seeking along with a very friendly professional manner. We were told at the outset what our house was worth and Diane provided the documentation which backed that up. Within a couple weeks, we had offers, including one for the full price. Diane's attention to detail and her dedication to our successful sale didn't stop there. She guided us through the documentation phase as well as the home inspection phase. She even handled a few [...]
Contact
Hi there! How can we help you?
Contact us using the form below or give us a call.
Hi there! How can we help you?
Contact us using the form below or give us a call.