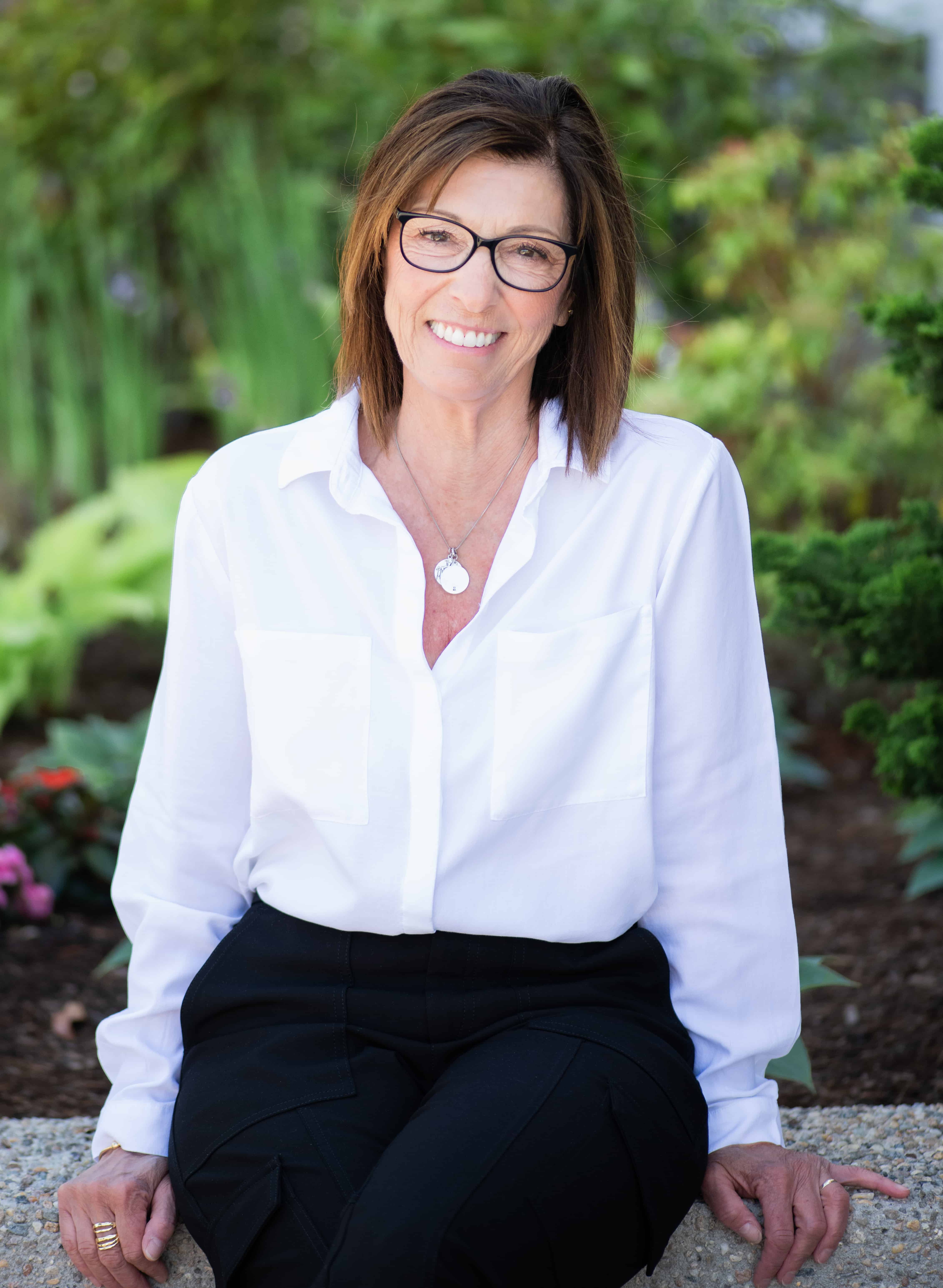 Global Real Estate Advisor
|
Sales Agent
Dianne Mongeau first became interested in Real Estate after working as a legal secretary for a Real Estate attorney, giving her an exceptional foundation in the understanding and practice of Real Estate law. As an agent, Dianne takes great pride in her reputation and is always attentive to both client and customer needs. She strives to ensure that each transaction is a pleasant, stress-free experience, and offers personalized service to each [...]
Dianne Mongeau first became interested in Real Estate after working as a legal secretary for a Real Estate attorney, giving her an exceptional foundation in the understanding and practice of Real Estate law. As an agent, Dianne takes great pride in her reputation and is always attentive to both client and customer needs. She strives to ensure that each transaction is a pleasant, stress-free experience, and offers personalized service to each client.
After a move to Cape Cod in 1973, Dianne was captivated by the stunning local landscape, and is now thrilled to share her local knowledge and affinity for the area with her clients. She specializes in assisting clients looking for their ideal vacation getaway or summer rental. Dianne has received a number of accolades throughout her years as an agent, including several Top Producer awards in various years, and is a member of the National Association of Realtors, Cape & Island Board of Realtors, and the Massachusetts Association of Realtors.

Office Location
587 Route 28
Harwich Port, MA 02646
Contact Info
Specifications
Languages:
Specialties:
Service Area:
Dianne's Testimonials
  We bought our house with Dianne's help and 18 years later when looking to sell we knew we would use Dianne to help us again. From market analysis, pricing, staging and honest advice we were in great hands with Dianne by our side in the selling process. She helped us every step of the way and was always accommodating for showings and open houses. We successfully sold our home in Harwich and would recommend wholeheartedly having Dianne as an agent.  Heather F. 8/2019   Dianne is [...]
"We were very pleased with Dianne's guidance throughout the listing and selling process. She provide valuable advice on getting our home ready to sell and worked with us on selecting an appropriate asking price. Our home on Cape Cod sold within a few days for above the asking price, thanks to Dianne's expertise. Dianne was very available to us and very quick to respond. For example, she helped us manage competing offers over a holiday weekend. Her knowledge of the local market and real [...]
— Thomas and Patricia M., July 2022
    "We had a wonderful experience with Dianne, she's probably the best realtor on the Cape and we would highly recommend her to anyone. Helped find our dream house and made the purchase and closing easy. Friendly, warm, and kind; and most importantly, very honest."  
Michael R., June 2022
"We can't speak highly enough about Dianne!  She was professional, extremely helpful and paid close attention to details.  Gave helpful tips on what was needed to sell the house.  Did virtual staging which helped immensely. Would recommend her to all our family and friends!"   
Beth H., July 2022
Contact
Hi there! How can we help you?
Contact us using the form below or give us a call.
Hi there! How can we help you?
Contact us using the form below or give us a call.