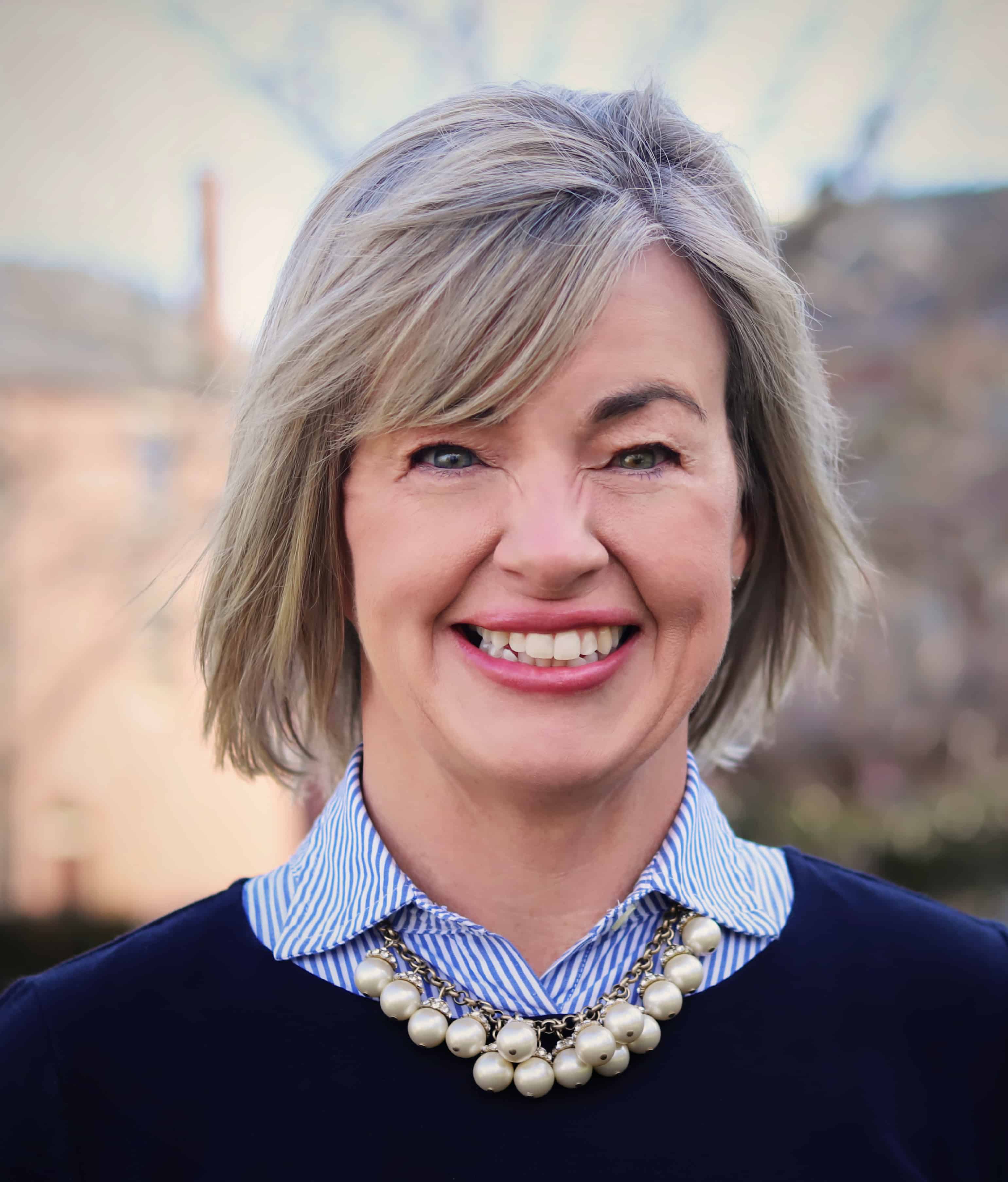 Global Real Estate Advisor
I have lived on the North Shore of Massachusetts most of my life. After a decade in corporate finance, I entered the real estate industry, where I've remained for more than two decades. Whether my clients are looking for a downtown condominium in Newburyport, a single-family home with a yard in Amesbury, or a beach house in Hampton, my priority remains the same: to provide excellent customer service. My business is based on developing a relationship with my clients where I gain a complete [...]
I have lived on the North Shore of Massachusetts most of my life. After a decade in corporate finance, I entered the real estate industry, where I've remained for more than two decades. Whether my clients are looking for a downtown condominium in Newburyport, a single-family home with a yard in Amesbury, or a beach house in Hampton, my priority remains the same: to provide excellent customer service. My business is based on developing a relationship with my clients where I gain a complete understanding of their real estate needs. These close relationships with my clients allow me to find success in all market segments, from $300,000 to $5,000,000, and all market conditions: buyer's and seller's markets, fluctuating interest rates, or low inventory. My experience helps me understand the unique challenges that nearly all real estate transactions bring. I am able to support my clients by utilizing my tremendous network of professional contacts, including attorneys, lenders, building inspectors, contractors, photographers, interior designers, and stagers, who are available before, during, and after the transaction has closed.

On rare days off, I enjoy taking in all that New England has to offer, and spending time exploring the Newburyport area with my husband and family. I am so grateful to my current and former clients for their friendship and referrals, and I look forward to continuing our work together. I am excited to take on new clients, and can't wait to get to know them and exceed their expectations.
Office Location
19 Green Street
Newburyport, MA 01950
Specifications
Languages:
Specialties:
Service Area:
Eileen's Testimonials
"Eileen is an exceptional agent! We have worked with her on 3 transactions and she consistently delivers high-quality results. Eileen's strong knowledge of the Newburyport market helped us win bidding wars in a very competitive environment. Additionally, her communication through all phases of the process is top notch. We recommend Eileen to anyone looking to buy or sell a home in the greater Newburyport area!"
Holly & Mark S.
"I have worked with Eileen on and off for almost 20 years. She sold us our home that we still live in and we have looked at many vacation homes with her as well! She is super knowledgeable about all properties as well as enthusiastic and honest! Working with Eileen feels like you are working with a friend!"
Susan F.
"Eileen was not only a pleasure to work with, but her understanding and knowledge of the local market is unparalleled. She helped guide us to a pricing strategy in selling our house that helped us realize a sale price we didn't think possible. She also helped us to navigate and negotiate a complex purchase of our next property, deftly advising us on how to handle each aspect of the transaction. Can't say enough good things about her and will use her again!"
Liz D.
"I had the pleasure of working with Eileen on both the sell side and buy side. She was brilliant in her marketing of my condo while sourcing possible new homes for me in over-55 communities. Almost simultaneously both challenges were successfully met. Eileen then guided me through the two closings, staying in close contact, always available to answer so many questions. She is knowledgeable, professional, caring and a truly wonderful person."
Barbara M.
"Since 2005 and as recently as 2022 Eileen Gagnon has been our families realtor helping us to purchase and sell six homes in Newburyport as well as on the NH seacoast.  What stands out to us is her responsiveness and market knowledge along with her ability to analyze financially and strategically from both the buyer and seller's perspective.  Eileen is someone you want in your court when buying or selling especially in such a competitive market."
Paul D.
Contact
Hi there! How can we help you?
Contact us using the form below or give us a call.
Hi there! How can we help you?
Contact us using the form below or give us a call.