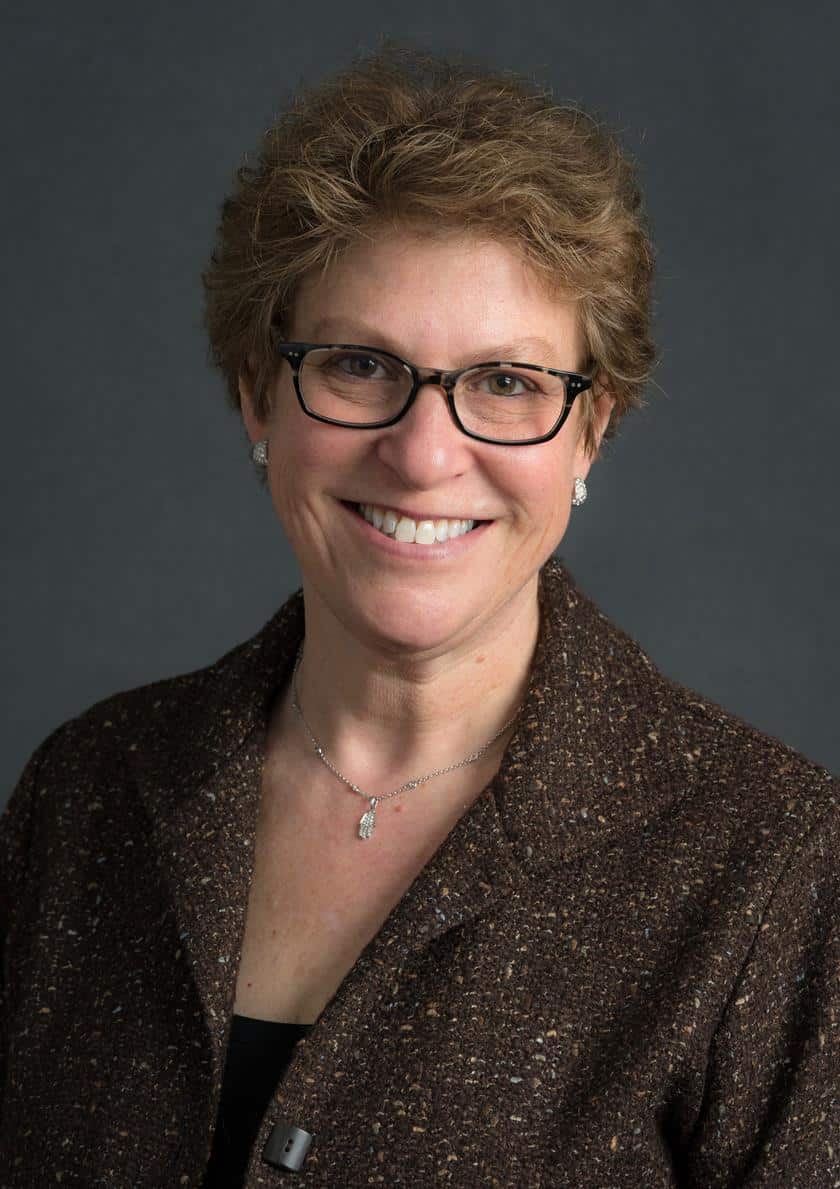 2023 Real Trends Rankings - America's Best Real Estate Professionals: Ranked #16 in the list of top agents by volume in Massachusetts and part of the top 1.5% of all Real Estate Professionals nationally
2023 Boston Magazine's Top Real Estate Producer
#1 Broker in Provincetown and on Outer Cape Cod in 2020, 2021 and 2022 (Source: CCIAOR® FlexMLS by Sales Volume)
2022 #2 Broker on all of Cape Cod in a field of 1682 agents (Source: CCIAOR® FlexMLS by Sales Volume)
2022 Sales Volume over
[...]
2023 Real Trends Rankings - America's Best Real Estate Professionals: Ranked #16 in the list of top agents by volume in Massachusetts and part of the top 1.5% of all Real Estate Professionals nationally
2023 Boston Magazine's Top Real Estate Producer
#1 Broker in Provincetown and on Outer Cape Cod in 2020, 2021 and 2022 (Source: CCIAOR® FlexMLS by Sales Volume)
2022 #2 Broker on all of Cape Cod in a field of 1682 agents (Source: CCIAOR® FlexMLS by Sales Volume)
2022 Sales Volume over $65M (Source: CCIAOR® FlexMLS by Sales Volume)
Advanced Professional Designations:
ABR, Accredited Buyer Representative, SRS, Seller Representative Specialist
I have been a resident of Provincetown since 1998. First as the owner of a local B&B and now as a Real Estate Broker and Developer, I can share many personal experiences and information with you as you search for a business, investment property or a home.
I am proud to have been co-owner of Provincetown #1 selling office (Atlantic Bay Sotheby's International Realty) for 10 years until merging with Gibson Sotheby's International Realty in 2020.
As a top producer, I offer Buyers and Sellers a level of attention and commitment to detail that routinely exceeds their expectations.
Many of my clients come to me by way of referral, which speaks to my performance and which I accept as the highest compliment. I was featured on two episodes of HGTV's National Open House as an expert on the Cape Cod real estate market. I am an avid supporter of many local arts and health organizations, and I'm proud to have served for six years on the Board of Directors for the Center for Coastal Studies, an organization whose mission includes protecting and disentangling whales and other marine life, and to preserve our coastal environment.
Additional Rankings:
#1 or #2 Selling Broker in Provincetown in 2012 - 2018, 2020, 2021
Top Ranking Broker from Provincetown area in 2018 Real Trends 1000 National Ranking for sales volume. #106 in Massachusetts
2019 NAGLREP Top LGBT + Agent List #18 NATIONALLY for sales volume
2020 NAGLREP Top LGBT + Agent List Pending publication of national ranking
2020 Real Trends 1000 National Ranking for sales volume #209 in Massachusetts
2021 Real Trends Rankings – America's Best Real Estate Professionals Ranked #45 in list of top agents by volume in Massachusetts and part of the top 1.5% of all Real Estate Professionals nationally
2022 Real Trends Rankings – America's Best Real Estate Professionals Ranked #33 in list of top agents by volume in Massachusetts and part of the top 1.5% of all Real Estate Professionals nationally
Office Location
168 Commercial Street
Provincetown, MA 02657
Specifications
Languages:
Specialties:
Service Area:
Emily's Testimonials
Emily brings the whole package - she is very knowledgeable of the market, she guides you through the whole experience of selling your property, she responds immediately to our emails or phone calls, she clearly has good relationships with the other professionals she will need to interface with, and her manner is constantly positive and reassuring and encouraging. I can't think of a single critique I would say about her. Our experience with her was great from start to finish, even when we [...]
Suzanne S.
We have worked with Emily to buy or sell four times over recent years, and have found her to be outstanding in her knowledge, insight and guidance. She is mature in how she manages herself and her business, and maintains confidentiality with grace. Always responsive to our questions or concerns, Emily is truly a partner with us as we make real estate decisions in Provincetown. Five stars aren't high enough for Emily!
To get to the point... I most absolutely would work with Emily again. 5 stars across the board without hesitation. I have purchased property more than one time in this area. This time I was looking to sell and asked around town, who should I work with. I cannot count the number of times I was directed to Emily. And so it was that I experienced I calm, thoughtful, knowledgeable professional. Emily guided me through the tangled web of information and necessary paperwork towards a most satisfying [...]
Dianne D.
Very professional. We have worked with Emily a couple of times and have been very satisfied with the way she has handled the transactions. We have sold our business with Emily and bought a condo. Both transactions were handled smoothly and in a timely manner. Emily is also very easy to work with, always prompt in getting back to you and solving any issues that may arise.
Diane D.
It has been almost a month since we closed on the purchase. We are very happy with the purchase, and there is one person we are particularly thankful who helped to made this happen - Emily. We started looking for a place on the outer Cape in the fall of 2019, and that's when we first worked with Emily on a property where she represented the seller. We liked the property but we couldn't make up our mind. Emily represented the seller professionally in a trustworthy manner. Even though we didn't [...]
Jesse Huang
Emily was amazing from start to finish. Very knowledgeable about the area and didn't waste my time on properties that she knew I would not want to see. She quickly gained an understanding of what I wanted and weeded out unnecessary properties. She was brilliant during negotiations, guiding me every step of the way. I look forward to working with her when it is time to sell my property!
T.J.
I have bought and sold over 30 properties and Emily is by far the BEST agent that I have ever used. It is easy to show a property but the the true professional knows how to close a sale and this is one of Emil's strengths. Also, Emily will deliver straight forward answers, pays attention to the smallest details and makes the process actually fun.
Tom R.
I've worked with Emily on multiple single family home transactions in Provincetown, both buying and selling. She has been excellent to work with. She is knowledgeable, professional, ethical, thorough and discrete. I don't hesitate to recommend her to friends for their transactions.
Greg C.
Emily is wonderful! A good friend recommended her and we could not have been happier. She understands Ptown deeply. She knows everyone (developers, lawyers, inspectors, contractors, local officials, etc) and leverages her network to make sure things go smoothly. Her experience (and solutions!) in all the issues that come up
Emily is Provincetown's number one broker for good reason. Professional, knowledgeable, responsive, patient, competent and trustworthy--all the qualities that describe Emily. Would strongly advise any potential Provincetown buyer or seller to utilize her services! To provide a specific example of her dedication, I highlight that this deal was negotiated and closed while I was abroad in Africa for several months. The time difference was well navigated by her--making herself always available [...]
Nick C.
Contact
Hi there! How can we help you?
Contact us using the form below or give us a call.
Hi there! How can we help you?
Contact us using the form below or give us a call.