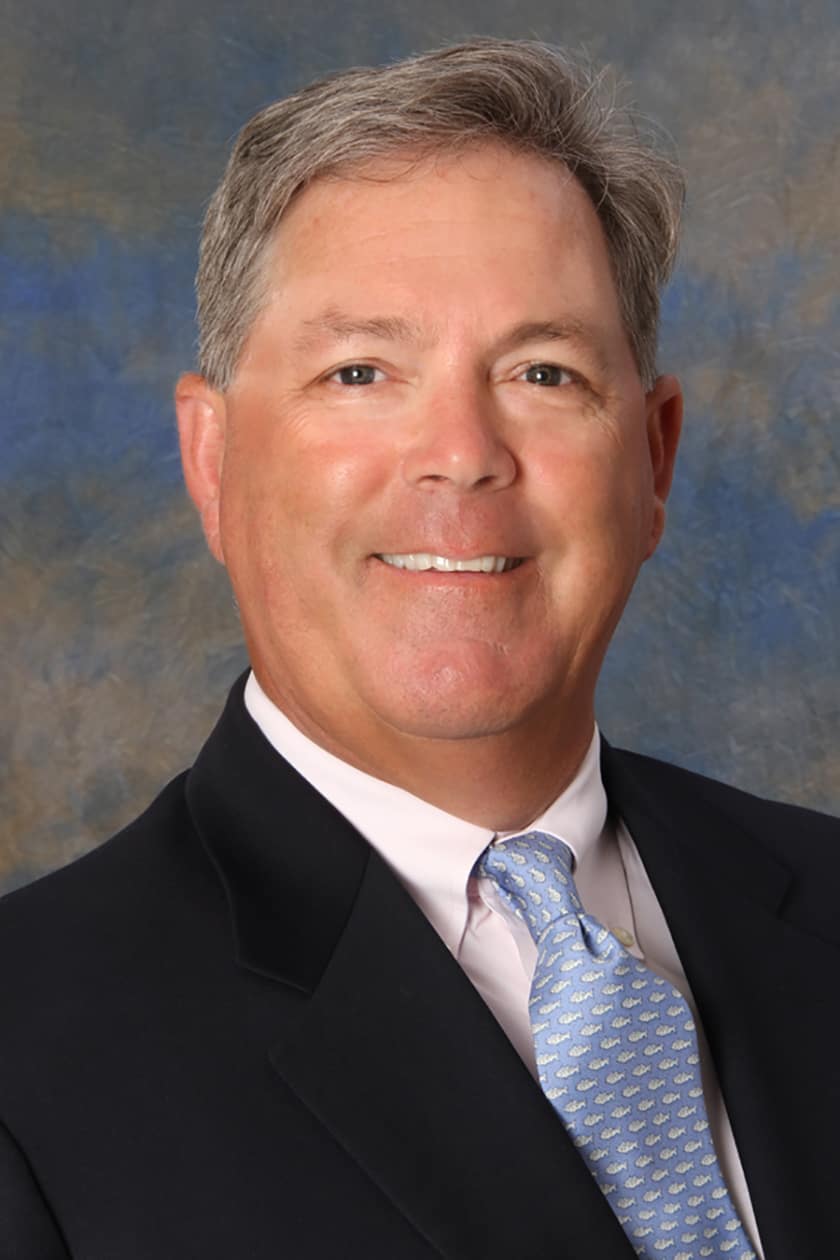 Global Real Estate Advisor
|
Sales Associate
Jack Bohman has distinguished himself over the past 18 years as one of the Cape's most knowledgeable, respected and approachable Realtors. Specializing in the sale of luxury, new construction, waterfront properties and estates in probate primarily in the Lower Cape towns of Chatham, Orleans, Harwich and Brewster and the Mid-Cape towns of Barnstable, Dennis and Yarmouth, Jack has earned a reputation for results, local market insight, integrity, loyalty and resourcefulness. Growing up in [...]
Jack Bohman has distinguished himself over the past 18 years as one of the Cape's most knowledgeable, respected and approachable Realtors. Specializing in the sale of luxury, new construction, waterfront properties and estates in probate primarily in the Lower Cape towns of Chatham, Orleans, Harwich and Brewster and the Mid-Cape towns of Barnstable, Dennis and Yarmouth, Jack has earned a reputation for results, local market insight, integrity, loyalty and resourcefulness. Growing up in Chatham and knowing the Cape so thoroughly is a huge asset.
Prior to joining Gibson Sotheby's International Realty, Jack co-founded Bohman Thayer Real Estate with business partner Todd Thayer in 2008 with offices in Chatham and Orleans. Bohman Thayer quickly rose to become one of the Lower Cape's top-producing agencies.
In the summer of 2015, Bohman Thayer Real Estate merged with oldCape Sotheby's which is now Gibson Sotheby's. "With Sotheby's International Realty's tremendous brand recognition, the amazing reach of the industry's leading marketing platform and Gibson Sotheby's exponentially greater regional advertising budget than any of our competitors, my clients are continually thrilled with the expanded local, national and international exposure we are able to offer their properties. On the flip side, Sotheby's International Realty's referral network is driving potential buyers to our listings at a higher level than I ever imagined possible. Our professional photography services are without peer and it shows in the quality of our marketing campaigns. Needless to say, I feel like I am sitting behind the wheel of a high-performance sports car and can't wait to get to work every day."
Since joining Gibson Sotheby's, Jack has established himself as one of the Cape Cod and Islands MLS's elite agents. He is annually Gibson Sotheby's Chatham office's top dollar volume producer and is recognized by Real Trends as among the Top 1% of Realtors nationally.
"I love what I do. It is the nature of our business that we get to meet new and interesting people every week. We work amazingly close and often have to tackle some challenging obstacles with people we have only known for a short time. Nothing is more rewarding than advocating for a client, building their trust and ultimately having a hand in helping them to realize their real estate goals and dreams and coming out on the other side with a new friend."
Jack graduated from Deerfield Academy in 1977 and the University of Virginia in 1981. He and his wife Sally have raised two boys, Mackenzie and Lane in the local school system. When not working, you will likely find Jack honing his golf game or boating on Pleasant Bay. He is a longtime board member of the Chatham Anglers of the Cape Cod Baseball League and along with Sally actively supports a number of local charities.
Office Location
409 Main Street
Chatham, MA 02633
Contact Info
Specifications
Languages:
Specialties:
Service Area:
Contact
Hi there! How can we help you?
Contact us using the form below or give us a call.
Hi there! How can we help you?
Contact us using the form below or give us a call.