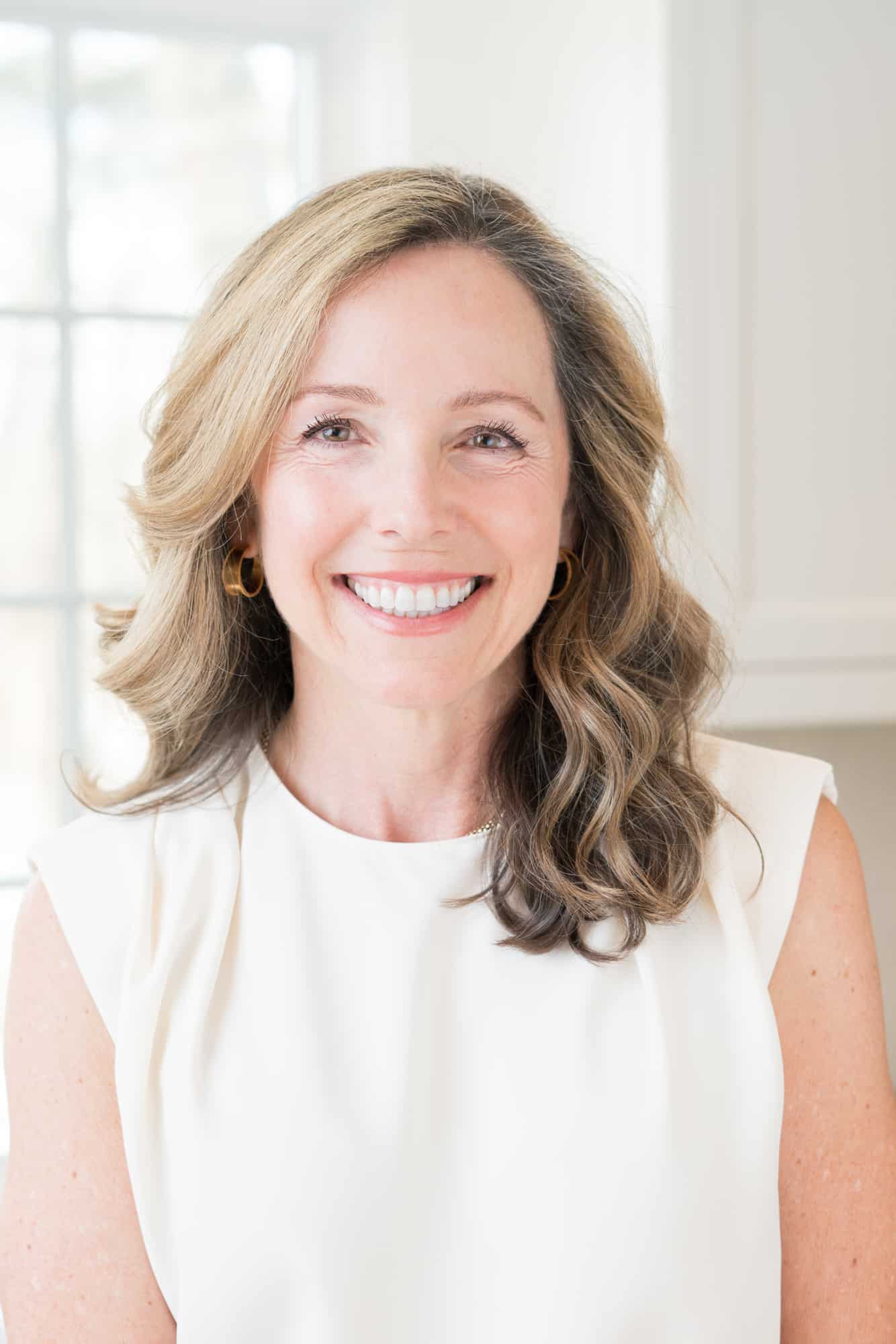 Sales Associate
|
The Bauman Group
Jane Johnstone began her career as a real estate lawyer in Los Angeles and New York City, two of the most competitive markets in the country. In L.A., Jane specialized in purchases and sales, leases, and mortgage-backed securities, honing her negotiation skills and ability to work under intense pressure on complicated deals. In NYC, Jane served as legal counsel to a non-profit advocacy organization dedicated to improving New York's real estate and neighborhoods through excellence in [...]
Jane Johnstone began her career as a real estate lawyer in Los Angeles and New York City, two of the most competitive markets in the country. In L.A., Jane specialized in purchases and sales, leases, and mortgage-backed securities, honing her negotiation skills and ability to work under intense pressure on complicated deals. In NYC, Jane served as legal counsel to a non-profit advocacy organization dedicated to improving New York's real estate and neighborhoods through excellence in architecture, urban planning and design, and historic preservation. There, she developed her diplomacy skills, building consensus solutions with a wide variety of New York real estate stakeholders, including developers, architects, community boards, artists, and government agencies. Jane appreciates that a home is the single largest financial and emotional investment one will ever make, and she is always excited to help her clients see success from start to finish. She has personally experienced life in several unique homes, each entwined with fond memories—from a classic California ranch house in Los Angeles, to a Spanish-style duplex in the Silverlake Hills, to a historic Brownstone co-op in Brooklyn Heights, to her current home in Dover, Massachusetts, where she has resided with her husband Brent and their two children, Drew and Brooke, for fifteen years. From serving as Cub Scout leader to PTO President to Co-Manager of the Dover-Sherborn High School concession stand, Jane is a longtime active and enthusiastic member of the Dover community. She is also involved in the Dover Historical Society, Dover Land Conservation Trust, and Charles River Valley Garden Club, where she works to preserve and enjoy Dover's history, beauty and open spaces that initially drew her to the town. She can often be seen being walked by her two French Bulldogs on the streets and trails of Dover-Sherborn, Needham, Wellesley, and Natick. Jane is excited to combine her transaction experience, negotiation skills, and passion for architecture, interior design, and historic properties to help you sell your current home or find the perfect new home and neighborhood. Please contact Jane today to get started!
Office Location
936 Great Plain Avenue
Needham, MA 02492
Contact Info
Specifications
Languages:
Specialties:
Service Area:
Contact
Hi there! How can we help you?
Contact us using the form below or give us a call.
Hi there! How can we help you?
Contact us using the form below or give us a call.