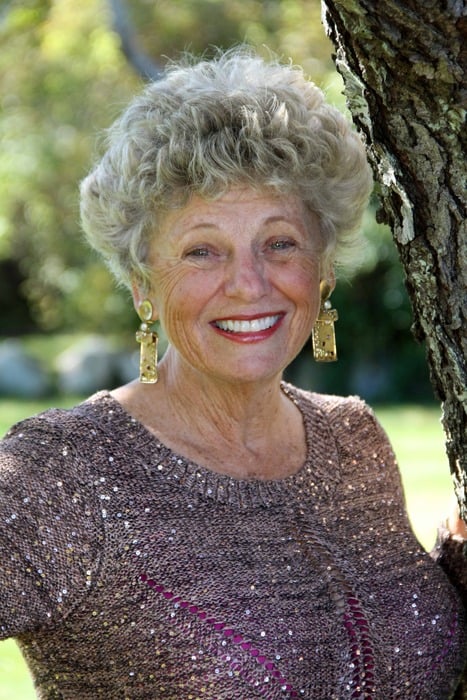 Global Real Estate Advisor
|
Broker Associate
Joanne Liberles is the consummate professional. Her highly successful real estate career is built largely on repeat and referral relationships formed over 40 years. She is collaborative and enjoys her role as a real estate advisor leading her clients to their own informed conclusions. A strong communicator, Liberles brings a veteran's mastery to the home buying and selling experience. Her analytical skills and unflappable demeanor provide ongoing reassurance to clients as they navigate [...]
Joanne Liberles is the consummate professional. Her highly successful real estate career is built largely on repeat and referral relationships formed over 40 years. She is collaborative and enjoys her role as a real estate advisor leading her clients to their own informed conclusions. A strong communicator, Liberles brings a veteran's mastery to the home buying and selling experience. Her analytical skills and unflappable demeanor provide ongoing reassurance to clients as they navigate today's increasingly complex real estate transactions. She is creative and loyal, frank and funny. Her reputation for integrity and high standards has also won her the admiration of her colleagues who frequently seek her guidance. A teacher at heart, she has trained and mentored dozens of agents.
Her passions are social justice work, reading and broad-based travel. She has travelled to Bangladesh for a wedding, worked as a relief worker in Haiti and cycled through Puglia. She has been in the same book club for 28 years, although it's morphed into an eating club that reads.
Joanne's powerful coaching talents are proven time and again through the continued satisfaction of the clients of Whitaker | Hardman | Liberles, the highly successful real estate team.
Office Location
6 Route 6A
Orleans, MA 02653
Specifications
Languages:
Specialties:
Service Area:
Contact
Hi there! How can we help you?
Contact us using the form below or give us a call.
Hi there! How can we help you?
Contact us using the form below or give us a call.