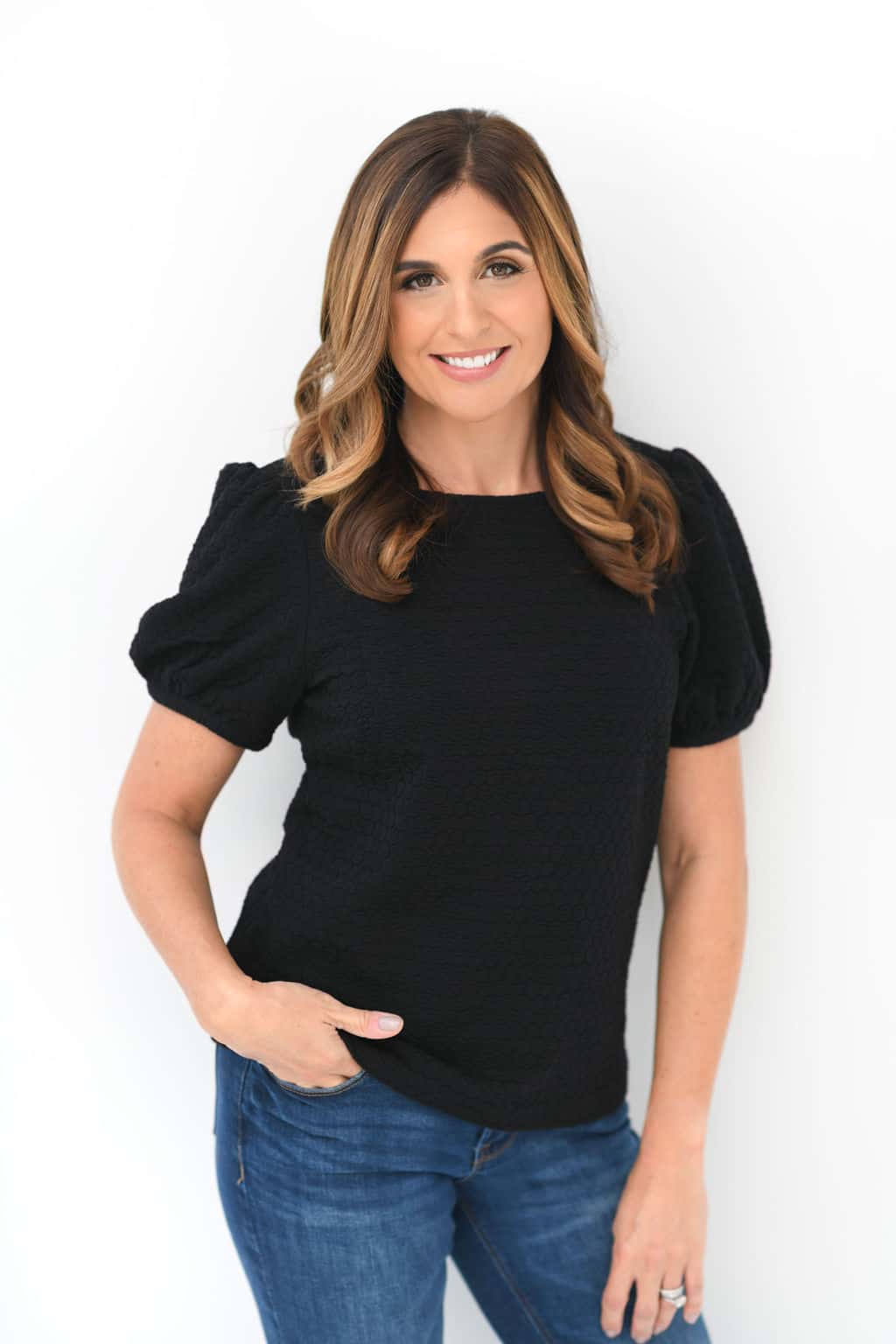 Global Real Estate Advisor
White glove service and creative ingenuity is what you will get with Laura as your agent. Buying or selling a home is one of the most important financial decisions one can make. Laura takes the time to thoughtfully pair her clients with the home that fits their needs. Laura's previous experience was in the Design industry holding a Master of Science degree, she has a keen sense of business as well as an eye for style and trends. This experience is the perfect compliment to the skills her [...]
White glove service and creative ingenuity is what you will get with Laura as your agent. Buying or selling a home is one of the most important financial decisions one can make. Laura takes the time to thoughtfully pair her clients with the home that fits their needs. Laura's previous experience was in the Design industry holding a Master of Science degree, she has a keen sense of business as well as an eye for style and trends. This experience is the perfect compliment to the skills her clients desire. Laura has successfully assisted buyers in seeing the full potential of a new space and can also guide sellers with making sure their home meets the needs that their local market commands. Laura resides in Sudbury with her family. She is very active in the MetroWest community, actively volunteering and sponsoring many community events and charities. Laura has her finger on the pulse of the local community and would love nothing more than to share her knowledge and experience with you!
Office Location
420A Boston Post Road
Sudbury, MA 01776
Contact Info
Specifications
Languages:
Specialties:
Service Area:
Laura's Testimonials
"We went through one of the more tricky real-estate transactions: the short sale. We were working with Laura for well over six months, and finally found the house we loved. Laura guided us to the finish line, handling the intricacies and in's and out's of the standard Re transaction, and then above and beyond that; navigating banks, brokers, lawyers, and everyone's patience. An outstanding agent that gets to know her clients, and does everything possible to help them find the home [...]
"Laura did an incredible job helping my family buy our first home in the middle of a pandemic. She was an excellent communicator, willing to answer any question at any time. It's an incredibly tough time for buyers right now but Laura made sure we found the perfect place, and she helped us to think (and look) a little outside the box to make it happen quickly and relatively easily. We hope we don't need to move again for a while but when we do, we would gladly work with Laura to sell and buy [...]
"Working with Laura has been beyond excellent. We met about three years ago at an open house and since then she has shown us countless houses. Her extraordinary ability to listen to our wishes and dreams and showing us what is available on the market was superb. She worked tirelessly and was always pleasant and professional. I run out of words to describe how fun she made the entire experience. She was able to guide us through the purchase, sale and closing with extreme grace and skill. I would [...]
"Laura was incredibly helpful from start to finish in the home buying process. She guided our family through each step and checked in to make sure things were always moving forward. She answered all of our questions big and small and took on more responsibility than any realtor should have to in order to make sure that everything was in place for my mom when it came time to close. I would highly recommend Laura to anyone who is either thinking about selling their home or shopping around for a [...]
"Laura was incredibly helpful, knowledgeable and on top of our search for a home in Sudbury! She had a true understanding of the needs of our family and of the local market, and was a consummate professional throughout the entire process, from narrowing down our search to finally completing our purchase, always proactive, response and helpful. I can't speak highly enough of our experience with her."
Contact
Hi there! How can we help you?
Contact us using the form below or give us a call.
Hi there! How can we help you?
Contact us using the form below or give us a call.