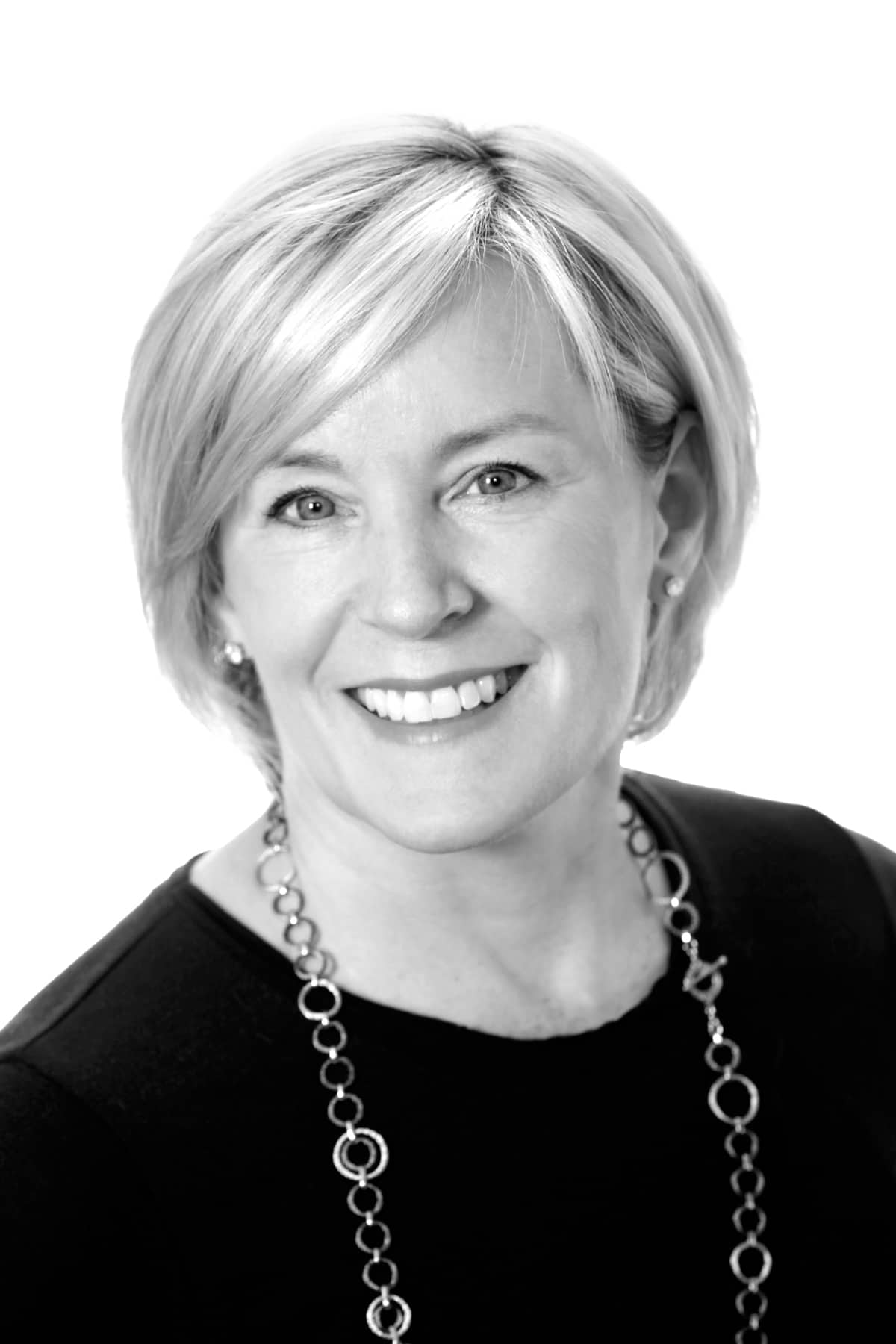 Global Real Estate Advisor
Building on her expertise with real estate development and historic preservation, combined with deep local knowledge, Leslie Adam delivers unmatched insight and context to her clients as they navigate the local real estate market. Leslie spent years in the management of professional services firms, with a particular focus on real estate and office construction. She relocated to London for five years, where she spearheaded the office and operational build out for a major international law [...]
Building on her expertise with real estate development and historic preservation, combined with deep local knowledge, Leslie Adam delivers unmatched insight and context to her clients as they navigate the local real estate market. Leslie spent years in the management of professional services firms, with a particular focus on real estate and office construction. She relocated to London for five years, where she spearheaded the office and operational build out for a major international law firm. Recruited back to a New England-based firm over twenty years ago, Leslie subsequently led a team of seventy-five at the Boston Consulting Group, where she was responsible for negotiating a new 80,000 square foot lease and developing landmark office space in downtown Boston. In addition to her commercial real estate expertise, Leslie has lived, raised a family, and renovated several homes in Beacon Hill, giving her unusually deep insight into the nuances of the local residential real estate market—as well as a strong appreciation for life in the community. This experience provides her clients with both an astute analytical perspective into the market, as well as a rich understanding and pragmatism to support them as they navigate the broader context of a residential real estate transition. Committed to the conservation of green space and city life, Leslie chairs the board of the Friends of the Public Garden, advocating for the Boston Common, The Public Garden and The Commonwealth Avenue Mall; is a board member of The Beacon Hill Civic Association; was formerly President of The Beacon Hill Garden Club; and has served on the board of a number of other local non-profit organizations, including the Beacon Hill Nursery School and The Nichols House Museum. Leslie has lived in Beacon Hill for over twenty years, with her husband, two children and a rotating cast of French bulldogs.
Office Location
66 Beacon Street
Second Floor
Beacon Hill, MA 02108
Contact Info
Specifications
Languages:
Specialties:
Service Area:
Contact
Hi there! How can we help you?
Contact us using the form below or give us a call.
Hi there! How can we help you?
Contact us using the form below or give us a call.