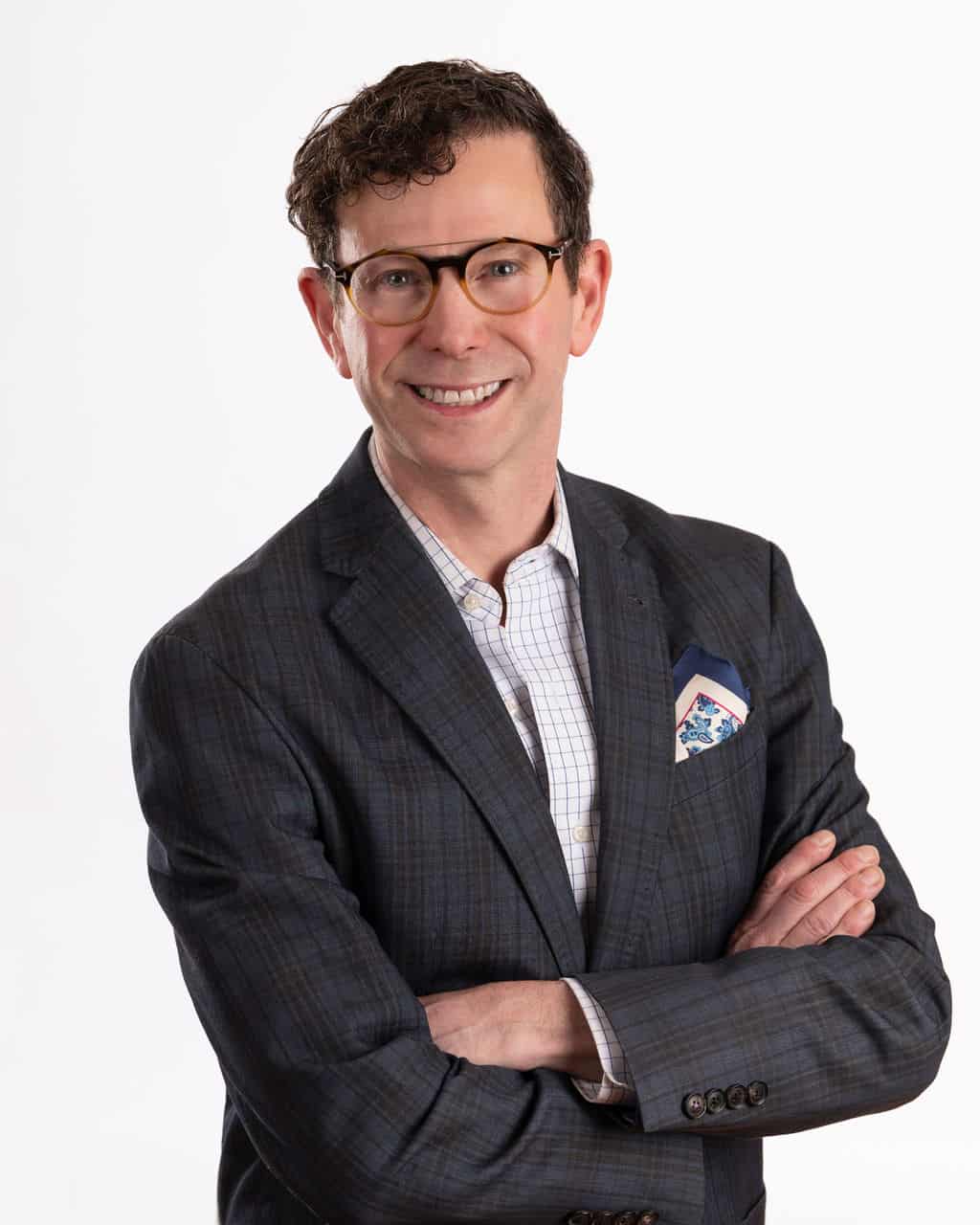 Global Real Estate Advisor
|
Sales Agent
A professional with over 15 years of experience in luxury residential real estate, Michael Selbst serves Boston and the North Shore. His client-driven focus and intense work ethic have earned him a loyal following; virtually all new clients come from referrals from existing clients. He tends to be thorough, opinionated, meticulous, and competitive, which pairs well with his detailed recall/memory of every property he has ever [...]
A professional with over 15 years of experience in luxury residential real estate, Michael Selbst serves Boston and the North Shore. His client-driven focus and intense work ethic have earned him a loyal following; virtually all new clients come from referrals from existing clients. He tends to be thorough, opinionated, meticulous, and competitive, which pairs well with his detailed recall/memory of every property he has ever visited.

Michael is especially quantitatively oriented, using market data to drive market valuations on properties for both buyers and sellers. He uses all the latest internet and social media marketing tools as well as leverages all the marketing and public relations support Sotheby's International Realty has to offer to expose properties to the widest range of qualified buyers.

Prior to entering real estate as a professional, Michael worked in various marketing positions for Scudder Kemper Investments, Marsh McLennon Capital, and Bank of Boston. Michael has restored four antique houses and is now working on his fifth. He has a broad and deep understanding of architecture, construction methods, and house systems.

He is a double graduate of Cornell University with a Bachelor of Economics and a Master of Business Administration. He resides in Salem, Massachusetts with his husband Brad and their dog Jetsan and is very involved in local organizations. He is currently serving his third term on the board of Hamilton Hall, currently as President of the Board. At Hamilton Hall, Michael successfully restructured expenses and found new avenues of fundraising and programming which allowed the organization to proceed through recent challenging times with improvements in financial position and revenue diversification. He also serves on the board of Historic Salem, on the Campus & Resiliency Committee for the House of Seven Gables, as well as on the board of Chestnut Street Association. For fun, Michael organizes a roving pop-up cocktail party held on the 3rd Tuesday of every month as well as the annual Fete en Blanc dinner, a pop-up which had over 800 attendees last summer.
Office Location
21 Central Street
Manchester-by-the-Sea, MA 01944
Contact Info
Specifications
Languages:
Specialties:
Service Area:
Contact
Hi there! How can we help you?
Contact us using the form below or give us a call.
Hi there! How can we help you?
Contact us using the form below or give us a call.