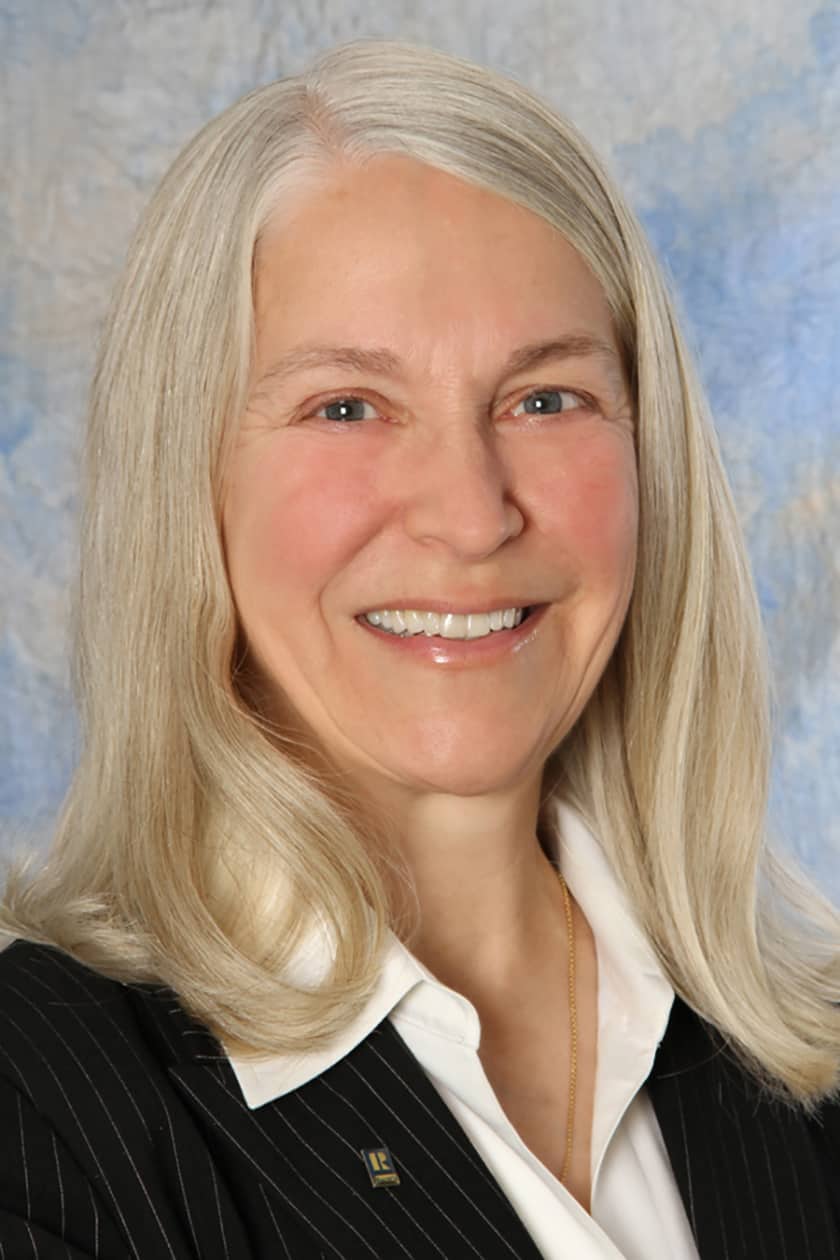 Global Real Estate Advisor
|
Broker Associate
Attentive, personable and client-oriented, Pam Canham Roberts has devoted her real estate career of over 40 years to streamlining the home buying process and the home selling process. A year-round Cape Cod resident, Pam believes fully in the value of purchasing in such an idyllic location…rich in history and rich in unique coastal properties and opportunities. She possesses a deep understanding of the market that stems from her many transactions and community relationships, while her [...]
Attentive, personable and client-oriented, Pam Canham Roberts has devoted her real estate career of over 40 years to streamlining the home buying process and the home selling process. A year-round Cape Cod resident, Pam believes fully in the value of purchasing in such an idyllic location…rich in history and rich in unique coastal properties and opportunities. She possesses a deep understanding of the market that stems from her many transactions and community relationships, while her affiliation with Gibson Sotheby's International Realty gives her Buyer clients unrivaled access to distinctive properties both locally and around the world and gives her Seller clients a customized approach to marketing their properties in the local and global marketplace. She clings to the value of personalized service and real estate knowledge. Pam offers a transparent, honest and genuine approach to her work.
Growing up in Wisconsin and in Illinois, Pam spent many summers as a lifeguard and swim instructor, enhancing her appreciation for life by the water. Co-Valedictorian of her graduating class at Kewanee High School, Kewanee, Illinois, and with a great love for learning…she continued her education at Illinois State University earning her Bachelor's Degree in Health, Physical Education and Recreation. She further honed her passion for fitness as a Health and Physical Education Instructor at Libertyville High School in Libertyville, Illinois and at Barnstable High School in Hyannis, Massachusetts where she was also the Girls' Gymnastics Coach and Girls' Track and Field Coach. Pam subsequently launched her real estate career at Century 21, taking pleasure in the personal connection and high standard of service that comes with a boutique brokerage experience. In October of 2013, Pam joined the office of oldCape Sotheby's International Realty which was purchased by Gibson Sotheby's International Realty in September of 2018.
Pam has proudly served on several Cape Cod and Islands Association of REALTORS* (CCIAOR) committees…including the CCIAOR Board of Directors (2 Terms), Education Committee, Grievance Committee (Chairperson), Professional Standards Committee, Mediation and MLS Advisory Committee. Her premier credentials include: Certified Real Estate Brokerage Manager (CRB), Seller Representative Specialist (SRS), Accredited Buyer's Representative (ABR*) and Senior's Residential Specialist (SRES*). Pam most recently earned her Cape Cod Real Estate Specialist Designation in April of 2021.
Outside of being a REALTOR*, Pam can often be found walking on Red River Beach, performing in a local choir or exploring one of Cape Cod's gorgeous beaches with her husband, Chris.
Office Location
587 Route 28
Harwich Port, MA 02646
Contact Info
Specifications
Languages:
Specialties:
Service Area:
Pamela's Testimonials
I recently engaged Pam Roberts when I had to sell my late uncle's condominium. I did not live near by and was not looking forward to making a lot of trips to the area to meet with potential buyers. Pam was an enormous help with this. She gave me numerous recommendations for tradesmen, all of whom were very professional. Her knowledge of the area and the market were invaluable. She was always available for consultation and kept me up to date on any developments. After the property was under [...]
Contact
Hi there! How can we help you?
Contact us using the form below or give us a call.
Hi there! How can we help you?
Contact us using the form below or give us a call.