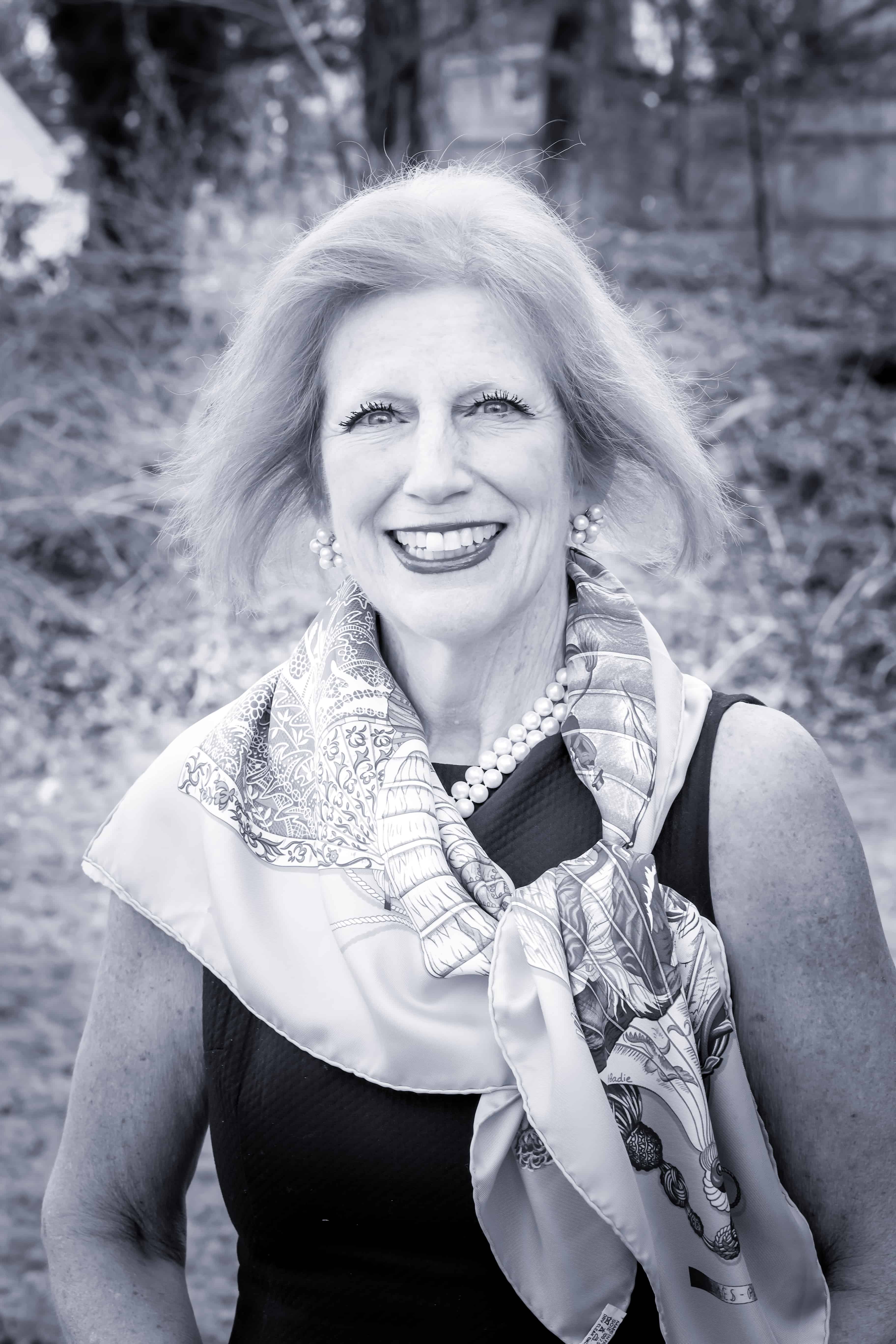 Global Real Estate Advisor
|
Sales Agent
Paula, born and bred in Boston and raised in Westwood, joined Gibson Sotheby's International Realty's Westwood office in March 2019. Formerly an interior designer specializing in color, fabric and residential staging, Paula is listed in the Who's Who of American Women, a biographical dictionary of notable women in the nation, for her creative, timeless interiors. Paula's portfolio has included properties in the Back Bay, Charlestown, South End, Dedham, Wellesley, and Westwood, and [...]
Paula, born and bred in Boston and raised in Westwood, joined Gibson Sotheby's International Realty's Westwood office in March 2019. Formerly an interior designer specializing in color, fabric and residential staging, Paula is listed in the Who's Who of American Women, a biographical dictionary of notable women in the nation, for her creative, timeless interiors. Paula's portfolio has included properties in the Back Bay, Charlestown, South End, Dedham, Wellesley, and Westwood, and Osterville, as well as Arizona, Connecticut, and New York. Following in the footsteps of her mother and maternal grandfather, real estate has been in Paula's bloodline for almost a century. Her grandfather Ernest, a self-taught architect and builder, purchased, built and sold properties in Dedham in the 1930s. Paula's mother, Elaine, had an impeccable stature in the real estate industry in Westwood and Dedham for 25 years, when interest rates were 18% and houses were selling for $50,000. To this day, people still remember Elaine's graciousness and integrity that attributed to her sterling reputation. Paula strives to carry on this family tradition with the attributes instilled in her by her ancestors, which include honesty, fairness, sensitivity, versatility, dedication and loyalty. Paula is principled and trustworthy, always working to build lasting relationships with kindness, a strong moral compass, and high ethical standards. Paula is a Wheaton College honors graduate. She is a former member of The Executive Committee and Board of Directors of The Junior League of Boston and previously served as President of The Friends of The Brigham and Women's Hospital. Her civic interests include The Westwood Historical Society, The Westwood Land Trust, The Dedham Historical Society, The Friends of the Westwood Library, and The Boston Speaker Series. Paula presently resides in Westwood and Wings Neck, Pocasset (Cape Cod).
Office Location
680 High Street
Westwood, MA 02090
Contact Info
Specifications
Languages: Spanish
Specialties:
Service Area:
Paula's Testimonials
"The moment I met Paula I knew she was the perfect realtor for me.  All throughout the entire process her meticulous attention to detail and her warm personality won me over.  Along with her colleague Stephanie they handled every possible situation, and they were completely patient with all my questions.  I can't thank her and the team enough for the smooth selling of my family home of 46 years in Westwood.  I would highly recommend using Paula from Gibson Sotheby's International [...]
Joanne Peterson Westwood, MA
"We have worked with Paula (and Stephanie) for several months to find our house.  They were very patient, listened to our needs. As first time home buyers in US, it was great to get their insight and guidance to finalize the offer and the final steps up to the closing and even after they took care of our home and us!  The professionalism, the seriousness and smile of Paula and Stephanie were really appreciated during the full process and during these unprecedented Covid times."
Gaella Seznec and Michel Rajkovic Paris, France
Working with Paula was a gift. She is incredibly professional and has impeccable follow-through representing both her client and her firm. We look forward to many future transactions with Paula!! She is exceptional! Maura Dolan: Managing Director/Beyond Boston Properties Group: Compass Wellesley, MA
"Buying your first home is a process that is as intimidating as it is exciting.  Paula Meridan has been a family friend for years and she helped my wife and I in our first home buying experience by connecting us to an outstanding Sotheby's International Realty agent in the area we were moving to.  We had expected for Paula to simply give us a few agents' names to look up, or some standard realty advice.  Instead, she invested time learning about our specific needs and interests and then [...]
Shari & Joseph Depanfilis Annapolis, MD
"From beginning to end it was an absolute pleasure working with Paula Meridan and Linda Logan.  We listed our house for over $2 million and within a couple of weeks it was under agreement for full asking.  During the entire process Paula & Linda gave us daily updates, were always available to answer any questions and were both extremely courteous and professional.  These two ladies are the "dream team" and we would highly recommend working with them if you are thinking of buying or selling a [...]
Westwood, MA
"When our mother passed away very unexpectedly we were left with the task of selling our family home.  As anyone knows selling a home is very stressful and add to that dealing with the passing of your mother you can only imagine. We scheduled appointments with a number of realtors but from the first conversation with Paula there was no question who we were going to entrust our home with.  It was as if selling our home was secondary to getting to know us and taking care of us.  Both Paula and [...]
Debbie Kohler Westwood, MA
"Thank you for guiding my mother through the process of selling her home. Our family appreciates everything you have done to get us to this day."
Chris Peterson Westwood, MA
"Paula proudly represented my family and sold my late Grandmother's home in Westwood after her unexpected passing.  From our first meeting straight through closing she took our family under her wing with the utmost grace and professionalism.  She and her teammate Linda worked tirelessly to get the house under contract which they did successfully in the first (and only) weekend of showings.  Straight through closing everything went smoothly.  Paula and Linda did an unbelievable job, far [...]
Vanessa Kohler Peterson Wolfeboro, NH
My husband and I have bought and sold homes before we began working with Paula Meridan, and so we also have some experience working with other realtors. Paula was one of the best we have ever worked with - by far! What we look for in a realtor is someone who is very knowledgeable of the area and who is balanced in weighing the pros and cons of each potential home location. Hand in hand, we need someone who is trustworthy to be fact-based, honest, and does not push for the sale that [...]
"My name is Erica Baker.  I work for TTR Sotheby's International Realty in Maryland as a Real Estate Advisor.  Paula Meridan reached out to me from Gibson Sotheby's International Realty in early 2020 to see if I would be interested in an interview to potentially receive a referral.  These Buyers just so happened to be moving to the state and were also people that she knew on a personal level.  Within seconds of being on the phone with Paula I felt such warmth, grace and elegant [...]
Erica Baker, Sales Associate / TTR Sotheby's International Realty Annapolis, MD
Contact
Hi there! How can we help you?
Contact us using the form below or give us a call.
Hi there! How can we help you?
Contact us using the form below or give us a call.