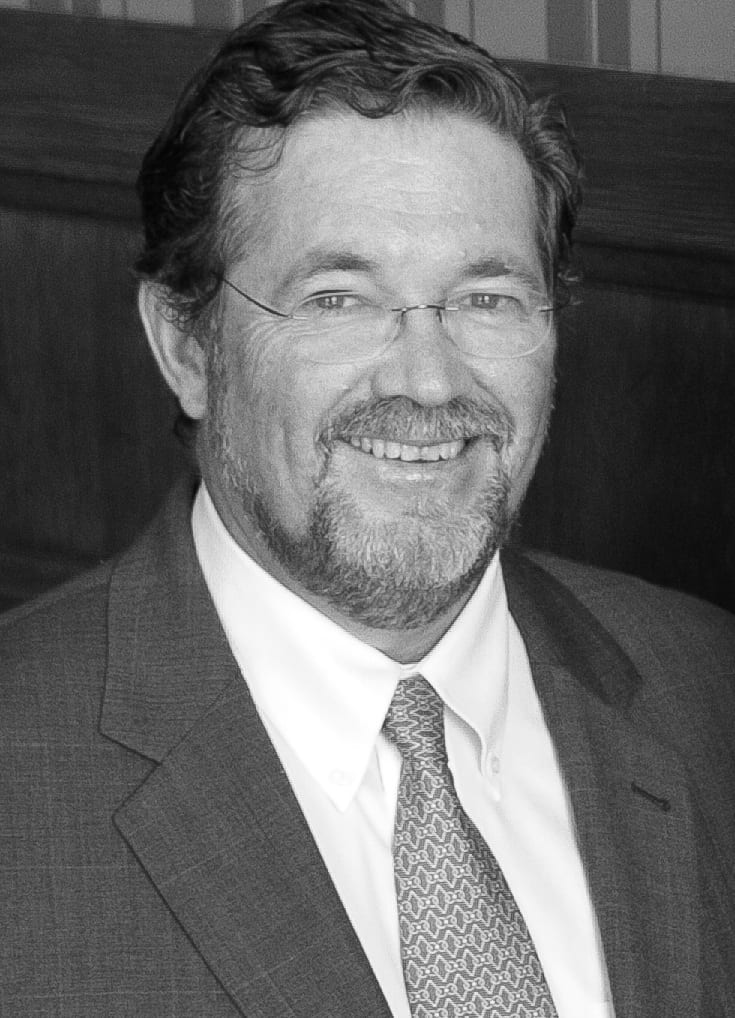 Global Real Estate Advisor
|
Sales Agent
Bob's 28 dynamic and lightning-paced years at an institutional equity trading desk in Boston, facilitating professional investments via multi-million dollar transactions, has rewarded him with a highly influential career. During those time-demanding years, Bob made the goal of his hard work a comfortable home by the sea, so that he and his wife Sue could take in the views of the ocean each day. After a short time, that goal was realized with the purchase of a lovely seaside residence. [...]
Bob's 28 dynamic and lightning-paced years at an institutional equity trading desk in Boston, facilitating professional investments via multi-million dollar transactions, has rewarded him with a highly influential career. During those time-demanding years, Bob made the goal of his hard work a comfortable home by the sea, so that he and his wife Sue could take in the views of the ocean each day. After a short time, that goal was realized with the purchase of a lovely seaside residence. Even so, Bob still hustled 12 hours a day, never able to take the time to enjoy the beauty of the coastline, just a block away. Bob left his trading desk in 2008 to finally take time to savor what he had worked so hard for. Year after year, Bob and Sue fell deeper in love with Cape Ann, as they were able to take each day to truly appreciate what seaside living should be and become active members of their community. Over the years, they purchased and sold several beautiful homes, finding some of those transactions challenging. With those experiences in mind and a desire to combine their passions of service, home ownership and investment, Bob and Sue made a commitment to the real estate profession in the effort to assist future clients in their pursuits of their own dream homes. Capitalizing on strengths in the financial arena, Bob offers guidance with these large investments that make a significant impact on people's lives. When establishing value for each potential purchase, it is second nature to Bob to engage his analytical side to help determine the right move for each family. Sue's years of experience helping others has been especially beneficial in guiding each
client through each transaction with a warm, personal connection. The McDermott's keenly anticipate their clients' needs and go out of their way to provide the level of service that earn client trust and confidence. Bob is a graduate of Southern New Hampshire University, the fastest growing school in the country where he earned degrees in Economics; Finance. He served as a University trustee. Outdoor lovers at heart, Bob and Sue enjoy all of the splendor of New England while fishing, golfing, skiing, gardening and hiking Ravenswood trails with their German Shorthaired Pointer, Piper. The McDermott's are proud of their two grown children and reside in the seaside village of Magnolia. Their 37-year marriage speaks of their commitment to each other, their family and the prolonged vision of their business.
Office Location
21 Central Street
Manchester-by-the-Sea, MA 01944
Contact Info
Specifications
Languages:
Specialties:
Service Area:
Contact
Hi there! How can we help you?
Contact us using the form below or give us a call.
Hi there! How can we help you?
Contact us using the form below or give us a call.