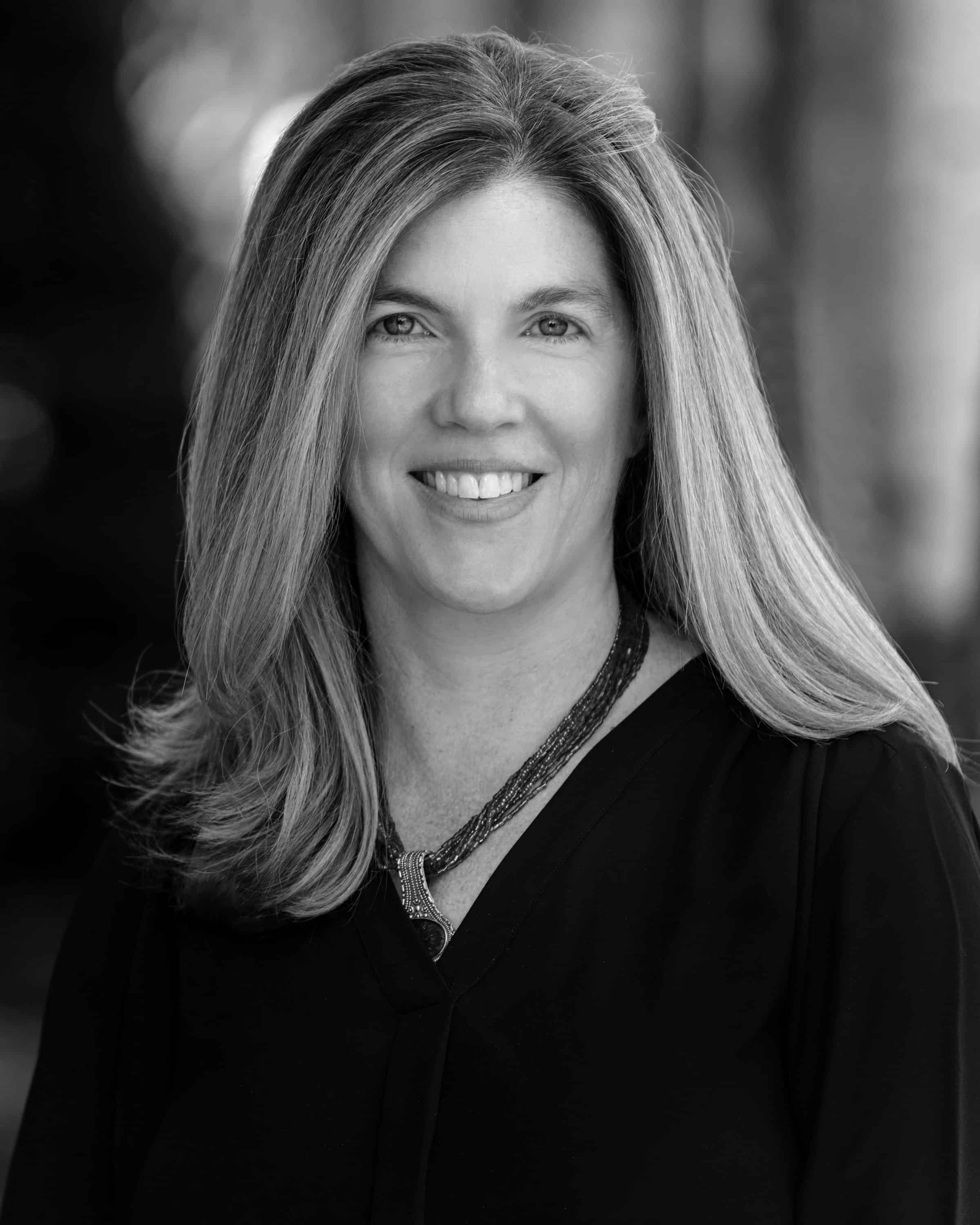 Global Real Estate Advisor
|
Sales Agent
Stephanie Archung brings over twenty years of professional experience to her real estate career, which first began in the REO Department at Fleet Bank. Stephanie's passion for graphic design led her to Clark University's 6-month graphic design program. Her goal was to land a job in advertising, which she did in 1997 when she joined Arnold Worldwide. At Arnold she worked in the New Business Department designing pitch presentations, leave behind books and implemented innovative new [...]
Stephanie Archung brings over twenty years of professional experience to her real estate career, which first began in the REO Department at Fleet Bank. Stephanie's passion for graphic design led her to Clark University's 6-month graphic design program. Her goal was to land a job in advertising, which she did in 1997 when she joined Arnold Worldwide. At Arnold she worked in the New Business Department designing pitch presentations, leave behind books and implemented innovative new technologies. Later, Stephanie worked in the Creative Departments at Fidelity Investments and Columbia Management, designing multimedia presentations and marketing materials for the sales teams. A former resident of Somerville, some of Stephanie's fondest memories are biking through Harvard Square and around the Charles River. She appreciates the diversity between each of Boston's distinct neighborhoods. Always on the hunt for the perfect homes for people in her life, Stephanie has possessed a longtime love for the real estate industry. Today, as a licensed agent, Stephanie thrives in serving as an advocate for her clients and always works in their best interests. Her clients appreciate the confidence and comfort she instills in them from beginning to end of every transaction. Born in Norwood and raised in Walpole, Stephanie graduated from Merrimack College with a Bachelor's in Business Administration with a concentration in Management. She additionally earned a Certificate in Graphic Design and Prepress through Clark University and is a member of the National Association of Realtors (NAR) and Greater Boston Real Estate Board. Stephanie resides in Franklin, Massachusetts with her husband, son and daughter. When she is not servicing her clients, she enjoys traveling with family, drawing, painting, and photography.
Office Location
680 High Street
Westwood, MA 02090
Contact Info
Specifications
Languages:
Specialties:
Service Area:
Stephanie's Testimonials
The most honest realtor around !! Very knowledgeable and patient. You won't be disappointed with your experience with Stephanie! Truly the best.
Lori Woskie
Stephanie helped my husband and I purchase our first home in a very competitive market. She went above and beyond for us throughout the whole process. She was very responsive and always available to answer any questions we had. I would highly recommend Stephanie to anyone looking to purchase a home.
Kimberly Vizarreta
Stephanie is a preeminent realtor who provides outstanding service to her clients. In addition to having a keen knowledge of real estate laws and requirements, she brings creativity and ingenuity to all marketing aspects of a listing. We recently worked with her as sellers and while the market leaned extensively in our favor, Stephanie took the time to research and advise on how to properly price the home as well as ensure our property was presented in the most advantageous way. This included [...]
Allison George
"I am writing to congratulate you on a job well done on the recent closing of 1 Venus Circle in Franklin.  It is important to me that you know how much we respect the hard work, dedication and professionalism that is required for a successful close to a real estate transaction.  Often, in this industry, we take the process for granted.  I want you to know I have been in your shoes and I truly appreciate what it takes to support our clients and often, each other, to the "finish line".   I [...]
Claudia Hooper, REALTOR Sales Manager Berkshire Hathaway HomeServices Commonwealth Real Estate Franklin & Medfield Offices
The sale of our house was quick and easy, thanks to expert marketing and pricing by our realtor, Stephanie Archung. The tricky part was dealing with unexpected problems that arose after the P&S was signed. Stephanie is phenomenal at her job and always on the ball and cool under pressure.  She talked us off the ledge many times and was instrumental in getting all of our septic issues sorted on time, finding contractors and setting it all up for us. We are forever grateful for her help and [...]
Robin Stamp
Stephanie was great support for us as first time home buyer, really recommend her dynamism and professionalism
Gaelle Seznec
Stephanie is very professional.
Vani Velavan
I purchased my condo in Newton with Stephanie's help. She ensured all my requirements were met and she was always responsive whenever I needed questions answered. She also stayed on top of the whole process from getting my documents, inspection and sat with me even through closing.
Sangavi Venkat
Stephanie was AMAZING!  Her care, concern and attention to detail with more than just the sale is genuine. The extra time she took to make sure the house was ready to show, contacting many people and organizations along the way. Being an out of state sale, Stephanie put more time and effort, went way above and beyond, always with a smile. Without Stephanie the house would not have been ready to sell. Her involvement was beyond the realtor level, it was a true genuine care for helping and being [...]
Susan Masterson
Stephanie is awesome! So helpful and definitely helped us through the stressful home buying process! She's a wonderful realtor and I'm happy to have worked with her!
Stacey Scott
Contact
Hi there! How can we help you?
Contact us using the form below or give us a call.
Hi there! How can we help you?
Contact us using the form below or give us a call.