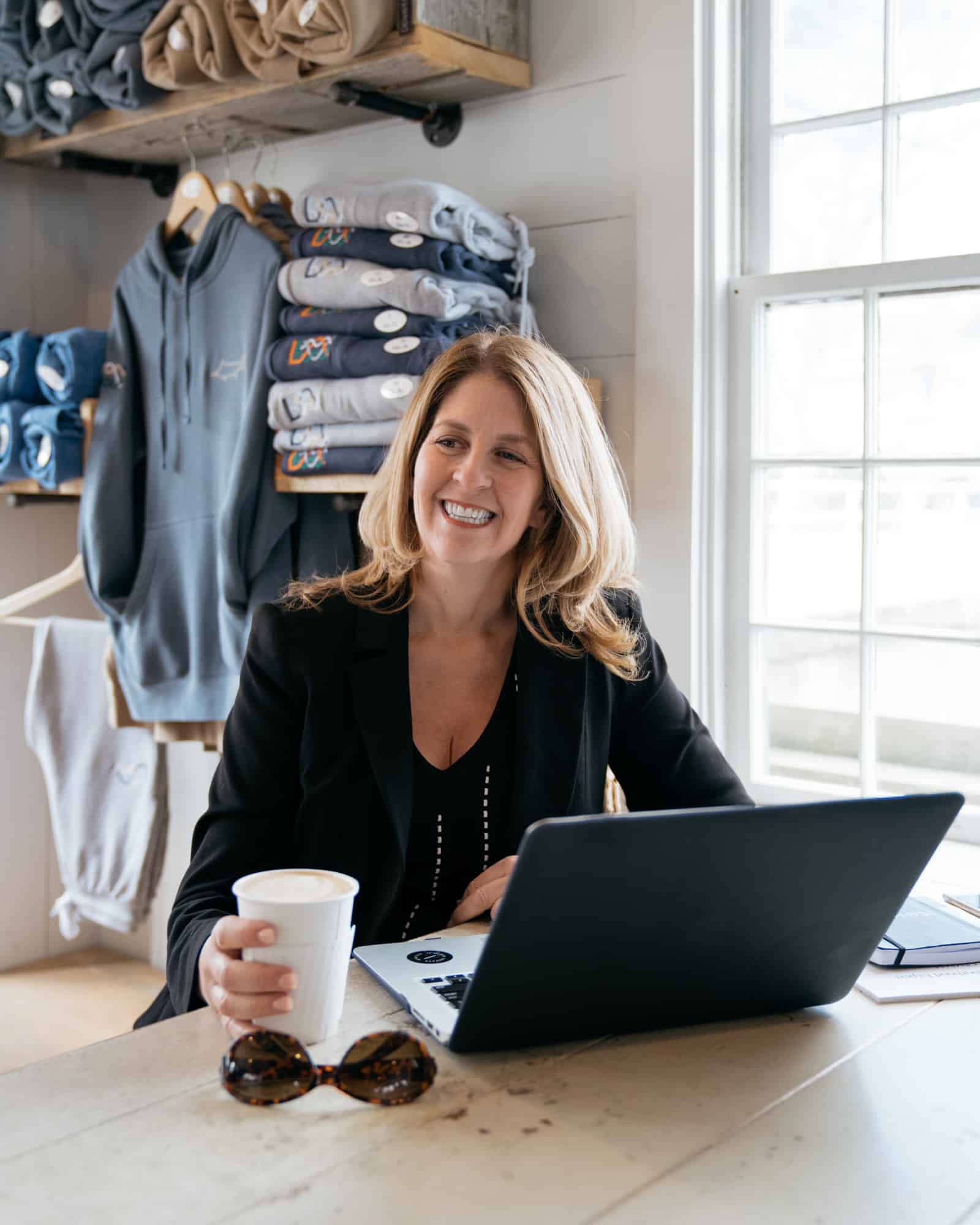 Vice President, Global Real Estate Advisor
Honesty, hard work and professionalism paved the road to Wendy and her team becoming top selling agents. Our extensive network within the real estate community provides our clients with the competitive advantage and outstanding results. Core values of our team that inform our practice are based on trust, accountability and discretion. We take pride in negotiating so everyone [...]
Honesty, hard work and professionalism paved the road to Wendy and her team becoming top selling agents. Our extensive network within the real estate community provides our clients with the competitive advantage and outstanding results. Core values of our team that inform our practice are based on trust, accountability and discretion. We take pride in negotiating so everyone wins.

- The client's best interest is our #1 priority
- Local Expertise
- Responsive Communication
- A Customized Real Estate experience

Our team utilizes the most innovative tools to elevate and create far reaching marketing campaigns for our exclusive properties. Buyers have an advantage, hearing about coming soon listings before they hit the market.

Success follows happiness, our clients achieve their dreams and goals because we love what we do!
Office Location
66 Beacon Street
Second Floor
Beacon Hill, MA 02108
Contact Info
Specifications
Languages:
Specialties:
Service Area:
Wendy's Testimonials
I met Wendy by chance at one of her Open Houses in 2021 and from then on she was nothing short of amazing to work with during my home-buying process. Wendy has an innate ability to learn about her clients and quickly adapt to their unique wants and needs. I'll be the first to admit that my search process required a lot of time, attention, and patience (with the competitive market, and especially me!), which Wendy met the challenge and exceeded it every step of the way - leading to an [...]
D.F.
"Wendy is an experienced professional that provided excellent advice and guidance throughout the sales process. She knew exactly what needed to be done to market our house and assisted with execution. We sold in a week above asking. She made this process stress-free. Highly highly highly recommend!"
Steve H.
"You are confident that you have chosen the best realty team when you sit down for your initial meeting and feel like all the focus is on the sale of your home and helping you navigate the entire process. Wendy and her team dove right in getting to know us and our aspirations for the sale. They were honest and upfront in regards to what price we should list our home at with great supporting data and listing strategy. Ultimately, they were right.   Our home sold quickly with Wendy and her team [...]
Mark and Heidi C.
"Wendy was the best!  She took care of any problem that arose. We were on vacation and water was entering the cellar through a window. Wendy to the rescue!  She sent her husband for a window well to cover the window while she wet vacuumed the floor!  That was only 1 example of her going above and beyond.  Oh yes, she stopped daily to water my outside plants.  I would 100% recommend her to anyone looking for a realtor. She knows her stuff and is a pleasure to work with."
Mary H.
"I cannot say enough positive things about my experience with Wendy. Wendy was amazing to work with. SO knowledgeable. She made an emotional sale process easy, going above and beyond over and over again. I would highly recommend Wendy!"
Darcy L.
"Wendy was very knowledgeable and helpful through the whole process of selling our house. She responds quickly to any questions that may pop up during the process. We were working with a deadline and she guided and advised us fully and made the whole process quite easy. She knew how to help us in the negotiations with the buyer.  I would highly recommend Wendy to anyone looking to sell their home."
Donna C.
"Wendy was incredible to work with. Her ability to listen, really listen, and then apply that knowledge to the sale of our home was very impressive.  Not only a pleasure to work with, but also an expert in her field, Wendy puts her client (and the privacy of her client) first. We will miss speaking with Wendy on a regular basis. When working with Wendy,  it is as if you are working with someone you have known for a long time."
Lauren T.
"Our situation was unique in that my parents were moving in with us from out of state and therefore we needed a house to accommodate a blended family. Wendy worked to find the best solution for our family. We joked that she never slept because our questions — minor or major — were answered immediately or she pointed us in the right direction. Wendy is charming, sincere and a smart businesswoman who looked out for our best interest."
Karen H.
"We attempted to sell our house mid-construction. Wendy brought her connections and knowledge to our sale process and we were able to sell our house for more than we dreamed possible. Her wonderful personality and great sense of humor got us through an otherwise impossible situation with ease."
Nikki S.
"Wendy was extremely helpful in a very challenging market. She was very upfront and didn't just tell us what we wanted to hear. She had a great understanding of the local market and made sure our buying experience was as painless as possible. She has continued to follow up after the fact and helped introduce us to other people as well as her contacts for work needed to be done to our home. I would definitely use her again."
Chris B.
Contact
Hi there! How can we help you?
Contact us using the form below or give us a call.
Hi there! How can we help you?
Contact us using the form below or give us a call.