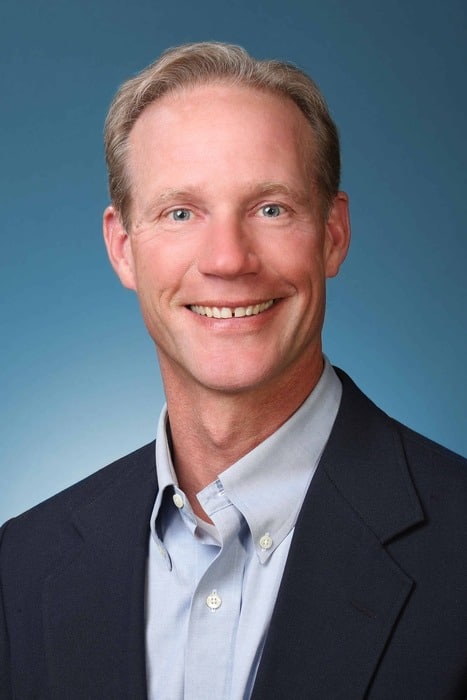 Global Real Estate Advisor
|
Broker Associate
Will was born in Denver, Colorado and raised in Granby, Connecticut on a 22-acre farm. From a very young age, he spent every summer vacationing and working on Cape Cod. After earning his bachelor's degree in Political Science from Connecticut College, Will moved to Chatham and began a career at the May School for Child Development, where he worked for five-and-a-half years. He then pursued a career in real estate, earning his salesperson license in 2001 and soon after obtaining his broker [...]
Will was born in Denver, Colorado and raised in Granby, Connecticut on a 22-acre farm. From a very young age, he spent every summer vacationing and working on Cape Cod. After earning his bachelor's degree in Political Science from Connecticut College, Will moved to Chatham and began a career at the May School for Child Development, where he worked for five-and-a-half years. He then pursued a career in real estate, earning his salesperson license in 2001 and soon after obtaining his broker license. Buying and selling property is not an easy task. When the unexpected happens (and it always does!), you can rest assured that Will possesses the expertise, determination and resources to manage any challenges and ensure your interests are protected. As one client shared about his experience working with Will, "Will Raye was a devoted agent that held our hands through the entire process of buying our dream home on Cape Cod. He was responsive to all our questions, was very patient with us, and was always looking out for our best interest. We were so lucky to have found him." When he's not showing properties, you can find Will on his boat with a fishing rod in hand or at the beach with his wife, Kristen, children Ella and Jack, and his dogs, Foenix and Chloe.
Office Location
587 Route 28
Harwich Port, MA 02646
Contact Info
Specifications
Languages:
Specialties:
Service Area:
Will's Testimonials
"Will was an absolute pleasure to work with during our home buying process. From the first time we met him at our first showing, to the day we closed on our house he exhibited nothing but pure professionalism. Will was very flexible and always willing to accommodate our schedules when it came to looking at prospective homes. Sometimes this included late in the evening texts and emails to get what we needed done. He was not pushy at all, and was willing to give his honest opinion when we [...]
Contact
Hi there! How can we help you?
Contact us using the form below or give us a call.
Hi there! How can we help you?
Contact us using the form below or give us a call.